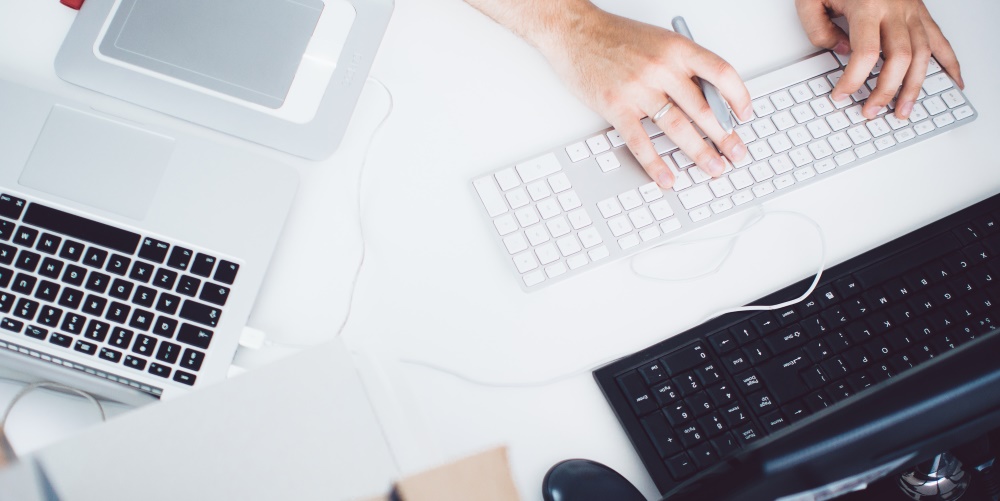 With the announcement that Google Search Appliance will be discontinued, the search is on for alternatives. When it comes to enterprise search, Google attempted to build and sell an out-of-box solution.
For those that have ever worked with enterprise search solutions, you know that this is a difficult undertaking. Enterprise systems are very different from each other, and the way that employees search for data is as varied as the way they manage their emails. The other problem was that everyone expected the GSA to work like Google does for the web. As I've said before, enterprise search is not like Google.
Looking for a Google Search Appliance alternative? See how Lookeen compares..
How often, as enterprise search solution providers, have we found ourselves answering the question of "Why doesn't it work like Google?" When customers make the choice to try the Google Search Appliance and it doesn't work like Google search in the browser, they are usually disappointed and confused.
Charlie Hull, Managing director at Flax commented on cmswire that, "It's a common misconception that 'enterprise search' is the same as 'Google for my business' and I think Google capitalised on this to sell lots of boxes with Google written on them! There's been rumours around for several years about quite how small the team at Google working on the GSA had become and thus how their commitment to it had shrunk. Enterprise Search is still out there as a requirement, is still hard (and getting harder with the addition of enterprise data stored in the cloud) and the market has changed radically now there are credible open-source options."
It looks as though GSA was never really a priority for Google and was always a niche product. As readers of this blog know, enterprise software is hard and enterprise search is even more so. So, Google is doubling down on the cloud. I think it's to become a true contender to AWS.
Equities Focus quoted a GSA reseller that theorized, "the decision [to shut down the GSA project] might be an indicator that Google Enterprise's vice president Diane Greene is lining up the firm's objectives in preparation for a more aggressive stance on Google Cloud."
"This definitely seals the end of the era of commoditized search. It also highlights the fact that web search and enterprise search are a completely different ball game. With this news, existing GSA customers, especially large global organizations … have no other options than to look at an alternative solution," said Laurent Fanichet, VP Marketing at enterprise and big data search provider Sinequa.
I agree with all of it. If Google thought that they could put a logo on the side of a server, without explaining why and how enterprise search is different, then offer no direct support for customers, it was doomed to fail.
So, for those companies that were using GSA for their enterprise search and now need to find an alternative, there are a few contenders.
John Turnbull at Thunderstone Software definitely sees GSA leaving as an opportunity, "At Thunderstone Software we see the GSA exit as an opportunity. We have had a competitive hardware  search appliance to the GSA since its inception, and software solutions for 35 years, long before Google existed. As Google's core strategy is to do as much as possible in their data centers, and analyze as much data as they can, it did not make a lot of sense for Google to be supporting hardware at individual customer sites. Additionally, the individual complexities of each customer's business situation meant that a one-size fits all solution could require a lot of assistance to build around the product. For customers who want to remain in control of their data, or want the flexibility that a versatile and customizable product can bring we feel that we are in a good position to replace the GSA. With our experience with clients in many industries, and unique problem sets, we have created products that can work the way the client wants, not what the solution dictates."
Martin White, the author of Enterprise Search has also started putting together a great list of Google Search Appliance alternatives and comments. As a company on the lookout for an enterprise search solution, that may be your best place to start looking for an alternative.
---
---
---
---