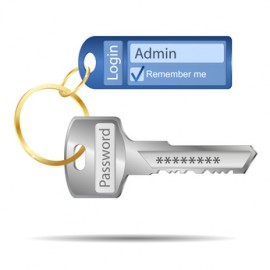 One of the biggest concerns a company has when it comes to Enterprise Search options is not only the ease of use, but also the ease of rollout. How easy is it to get the Enterprise search tools into the hands of those that need it? As a Platform Manager, this is the question that will keep you up at night.
Want to learn more about our Group Policy options? Click here!
At Lookeen we focused a lot of energy on making our Enterprise Search tool very easy to integrate. Not only that, but we thought ahead about future problems by utilizing rollout through a central administrator instead of individual clients. Integrated into the Lookeen Rollout packet are integrated Group Policies. We also provide you with our GPO Guide which contains extensive information about the roll-out of Lookeen on Citrix and Terminal Servers, sample ADM files, sample registry files, and more than 60 registry commands.
Simplifying the rollout further by giving central command to the administrator. Rollout can be achieved through key distribution, turning features on and off from a central location, centralized updates and changing Lookeen settings from a central location. So, if rollout is the thing that is keeping you up, please rest assured that we will be there to help put your fears to rest. Rollout and implementation should not be your major concern; your major concern should be your business. We understand that!
---
---
---
---