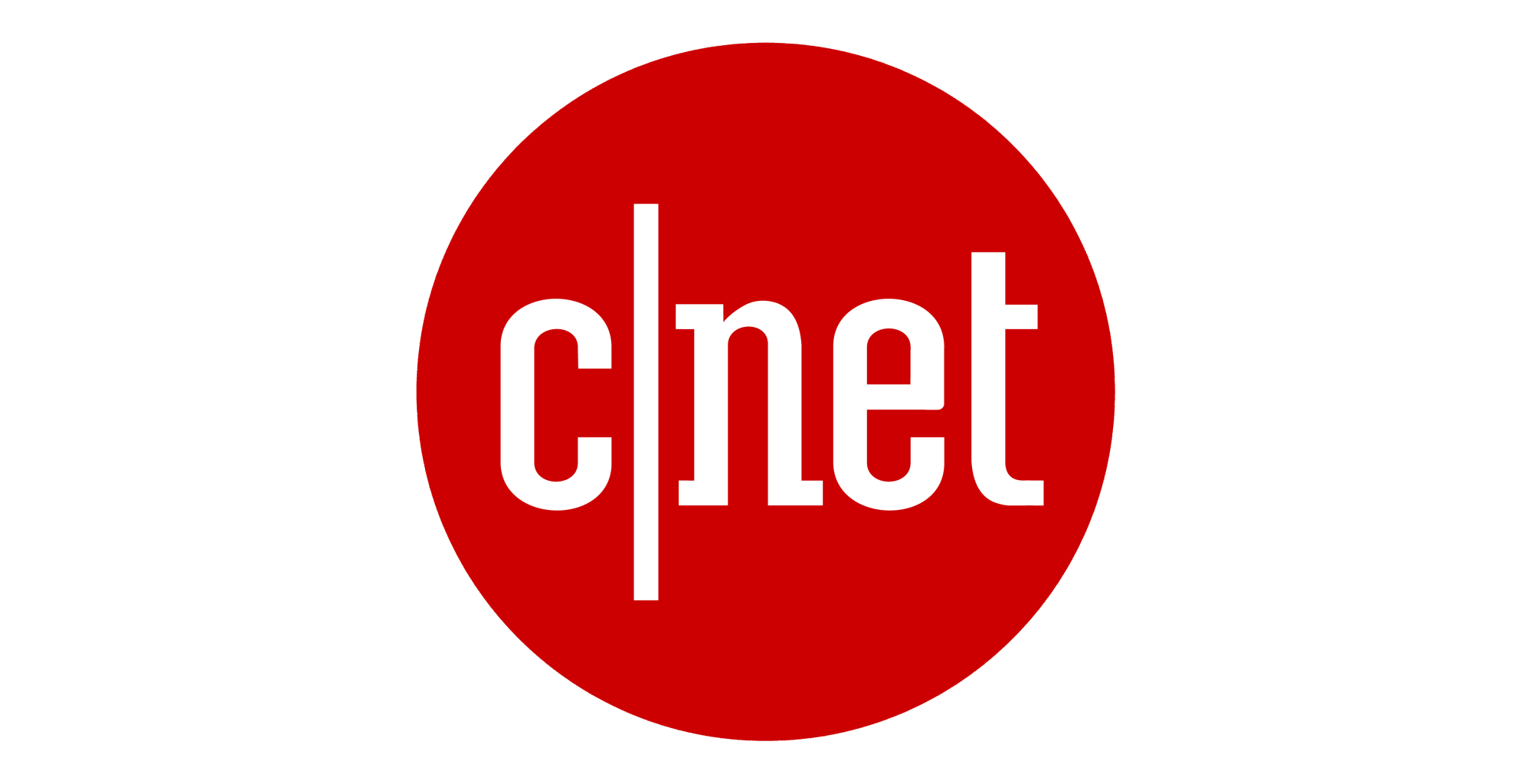 Lookeen was featured on CNET.com! We really appreciate the user base of CNET, because they are a large group that is very helpful when it comes to offering constructive advice. Fortunately for us, their were quite a few positive things being said about Lookeen.
For a software company that has spent a lot of time and sweat building a product, this is the ultimate payback. When users are happy, it definately makes our jobs more fun. Thanks for the feedback from the CNET users and from CNET themselves for taking the time to test the product.
Thanks to everyone who reviewed Lookeen on Cnet! Read what others have to say here!
---
---
---
---