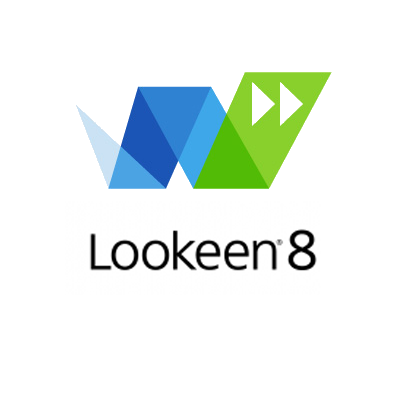 A year ago, as we presented Lookeen 3.7, real-time indexing was only a feature in the beta version. Lookeen 8 now has all the latest technological advances in one convenient package!
Check out what the latest version of Lookeen has to offer! Click though to learn more..
The new upgrade integrates real-time indexing into each edition. We are especially proud of the development of an entirely new and innovative indexing strategy: Hybrid indexing allows for uninterrupted use of the index and access to stored data, while simultaneously processing new data, without compromising computing power. This will help companies find what's important to them in real-time. Whether it's a file before an important meeting or an email from a client that you need to reply to.
Manage Large Volumes with Lookeen Group Policies
With the complete integration of Group Policies in the Business and Enterprise editions, we offer companies, large volume customers and other licensees, the ability to control the installation and use of Lookeen. For more information about Group Policy, we've made our GPO guide available to our customers.
Lookeen 8 is compatible with Windows 8
Thanks to the Microsoft® publishing of beta versions for Windows 8®, Lookeen 8 is ready for the future! We've put our e-mail search tool on a path for the future, by developing compatibility with all beta versions of Windows 8 ® and Microsoft Office® – so you can always rely on Lookeen.
Try the full version for two weeks-free!
Anyone can try the full version of Lookeen 8 for free. In addition, we offer customers that bought Lookeen 3.7 (or order) a 30% discount on the upgrade to Lookeen 8. Customers that bought Lookeen between the 1st of December, 2011 and the 28th of March, 2012, will receive a free upgrade to Lookeen 8!
---
---
---
Other things you might find interesting:
---