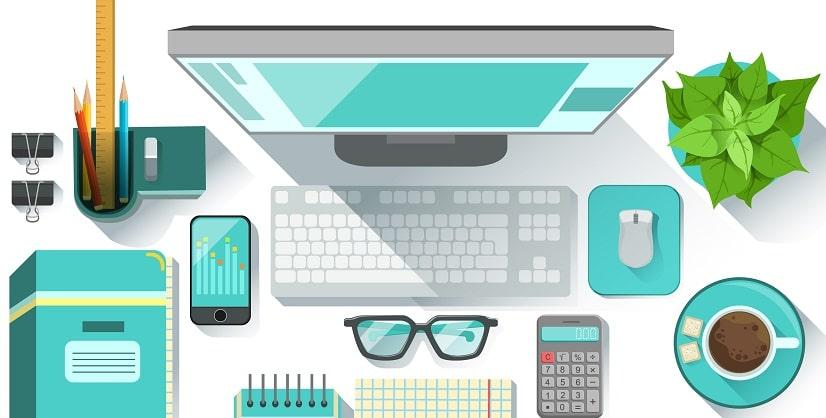 We are very pleased to announce that Lookeen has been awarded the "best free desktop search utility" by BestVPN.com. At Lookeen, we've been working hard to help people solve their desktop search problems because we know search can be a major headache. In today's working environment we are continually stretched across multiple communication channels, projects and teams. The ability to find work that has already been done saves countless hours of needless stress and saves companies real, measurable amounts of money.
Lookeen helps overcome this by integrating with your platform, searching quicker, and display results in an easy to view format. It also provides you with a preview of the file so you can determine if it's what you're looking for or not.
Sometimes we get surprised. We had no previous contact with Peter Selmeczy or his team. It's very nice to know that people are able to find us, download a solution and fix their problem without needing any assistance from us. I think that means that we have built Lookeen desktop search in such a way that it works the way we always planned it to.
Get all information about the best free desktop search Lookeen here!
Simple, powerful, desktop search. If you work hard, you'll be rewarded and we couldn't be happier with our latest accolade from Peter and his team at BestVPN. Thank you!
---
---
---
Other things you might find interesting:
---