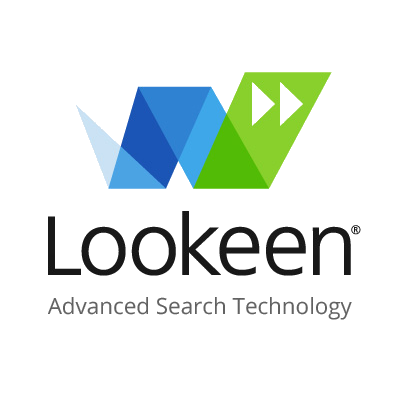 We at Lookeen would like to announce the new launch of our Lookeen Support Twitter account! We think that the quick notification and short text style of Twitter is a great new channel of communication for us, and it's just one more way that we can address any desktop search problems for our users.
Looking for another way to contact Lookeen support? Use our contact form!
What to Expect from Lookeen on Twitter
Follow us on Twitter to gain access to new news from Lookeen as soon as it becomes available, keep track of the latest developments to our software, get the latest tips and tricks and behind the scenes pics and more. We will update our Twitter feed several times a week with blog articles, images, interesting links and tips, and of course with answers to users' questions.
Whether you have a question about enterprise search tools, desktop search, data mining or virtual desktop search, chances are that our support team has heard that question before and will be more than happy to help you out. We realize that it's hard to get quick support or feedback when you're on the go, so send our support team a tweet on our Twitter account about the problem and we'll do our best to answer as soon as possible.
With the release of Lookeen 8 for Microsoft Windows and Outlook users, we wanted to get ahead of the game and help streamline the change-over for our users. We hope that you enjoy following Lookeen on Twitter. If there is something you'd like to see on our Twitter feed, or if you want to send us a story about your favourite Lookeen tips, please comment below, or simply send a tweet!
The new account can be found @LookeenSearch. As always, you can check out our FAQs for more information, or contact our support team at any time.
---
---
---
---