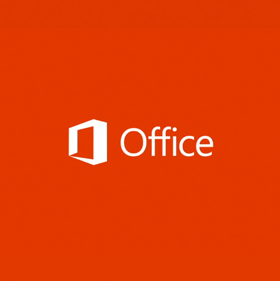 I think that Microsoft has kind of confused people with the marketing of these two programs side-by-side. (Think Netflix streaming and traditional businesses being split) I'm interested in both pricing models and really look forward to checking under the hood of both programs, but today I'm just going to cover pricing and what you get. With Microsoft Office 2013, it's pretty straight forward. Microsoft office is the successor to Microsoft Office 2010 and offers a few different versions.
Looking for a tool to search through Outlook 2013 and Outlook 365? Learn more here..
Prices start at $139.99 for the Student 2013 and Home 2013 versions (which include Word, Excel, PowerPoint and OneNote) Office Home Premium 2013 and Business 2013 goes for $219.99 and includes all of the programs in Home and Student plus Outlook. Office Professional 2013 goes for $399.99 and has all of the above plus Access and Publisher.
So How much does Office 365 and Office 2013 cost?
Office 365 has two subscription based packages. Office 365 Home Premium will cost $99 per year and includes: 20GB of SkyDrive storage, 60 minutes of Skype calls per month, 5 licenses and the ability to switch those devices at any time, plus the ability to use Full Featured app on any PC (temporarily). The other package is Office 365 Small Business Premium (designed for 1-10 users) which costs $149 per year, per user and offers: All of the apps, 25GB Outlook storage, Company-wide 10GB Cloud Drive storage, 500MB for each individual user, plus online meetings and web hosting.
What is Microsoft trying to acheive?
So, obviously Microsoft wants to push consumers into the subscription-based model, but will it work? I think that the two services are completely different from one another and each user needs to decide what they need. I know for a fact that I don't need 5 copies of Microsoft Office at my house, so I wouldn't like paying $500 over 5 years instead of $140 upfront. (Average version age is 5 years) I also know that companies don't always use the latest versions of software and usually skip a version or two before upgrading, so I don't see them being too enthused by subscription based software either. I guess we'll see how it goes, but I think Microsoft is taking a pretty substantial risk considering the competition they're up against.
---
---
---
---