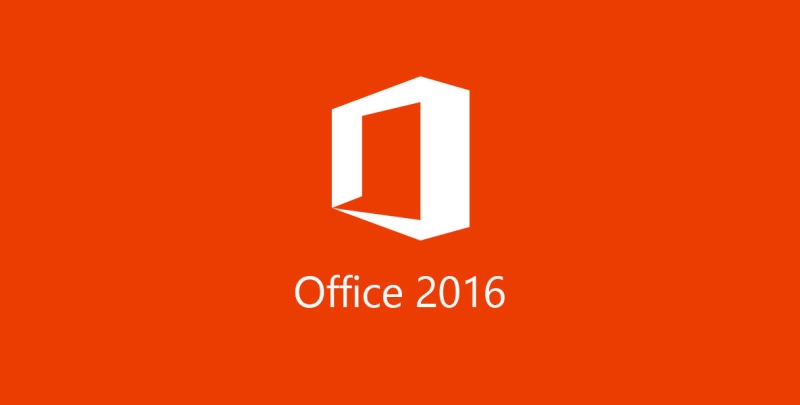 You have probably become very comfortable using Outlook 2013. You know the ins and outs, and can navigate seamlessly through all of its features. Get ready though, because Outlook 2016 is officially here and with some brand new features in tow. Let's take a look at the top new features in Outlook 2016 and see if it is worth going for the upgrade right away.
Outlook 2016 has all of the same tools you have used on previous versions, but now it comes with what Microsoft calls new and improved features.
Is finding files in your Outlook a problem? Check out the best ways to optimize Outlook.
Email Attachments
This new feature in Outlook 2016 should come in handy for those of you who are constantly attaching documents for work—you can very easily attach documents that you have recently used, right from the Ribbon.  When you attach things from One Drive or SharePoint, you can make them 'view only', or give the recipient permission to edit the document.
Outlook 2016 Groups
Instead of distribution lists, Outlook 2016 allows you to use Groups instead. This allows for flawless communication and collaboration with your group members. Here is why Groups makes it easier to collaborate with others:
Creating a Group is easy and with just a couple of clicks you can have one up and running. You can also organize them into topics and conversations so working with your teams is much easier.
With the Groups option in Outlook 2016, each team has a designated area for all of their email conversations and a full history. This allows people to communicate directly from the Group's inbox, create team events, join an existing Group, or create a new one.
You can turn a Group into a favorite, which allows you access to conversation history even when you are offline.
You can schedule meetings in the group calendar, which allows everyone in the group to update it.
Search
Microsoft Outlook 2016 email search is supposedly faster and more reliable. It offers keyword and people suggestions, based on the content in your mailbox from Exchange 2016. You can quickly find emails from someone that you've been in contact with by simply typing a name or a keyword within the search box and it will show you some suggestions from Exchange 2016.
Use 'Clutter' for Low Priority Messages
Clutter will help you sort all of your low priority messages Outlook 2016, making it much easier to handle all of your important messages. Clutter analyzes your emails, and then based on your behavior on Outlook 2016, it will determine messages that are low priority or things that you might actually ignore completely. It moves the messages to a folder named Clutter, and this way you can go in and view the messages when you have more free time.
'Tell Me'
This feature helps you find different functions and help topics in Outlook 2016. You just type what you need help with or what you need to find in the box that says, "Tell me what you want to do…" Once you type something in, it will show you the feature you need, and the help topics on said feature if you need extra information on what it does.
With Outlook 2016, it seems that Microsoft is trying to optimize productivity. All of the new features seem to share a time saving aspect. With time, Outlook 2016 users will see if the new features are as useful as they seem.
---
---
---
---