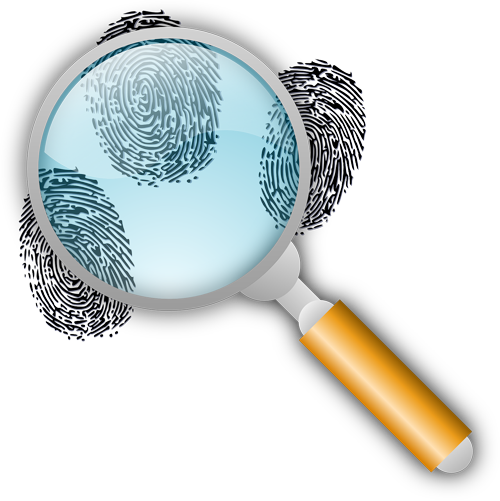 Roaming Profiles help you to find the personal work environment at all workstations you want to use. This personal work environment travels with you from workstation to workstation, because of Roaming Profiles. This is a great feature for students it would be recommended to use such a profile, because most students usually use the public computers and their materials should be available everywhere they go. It doesn't really matter if you are a student or not, you should at least know how to use these Roaming Profiles. The IT administration configures all the settings of the server and folders for your Roaming Profile. When you log in for the first time, your Roaming Profile is created automatically on that system which you are currently working on. The more you work, the faster your profile grows. If you log out, your local profile will be transmitted from the system to the server.
Need to be able to search multiple roaming profiles across a network? No problem!
What happens after my profile is on the server?
After that, your profile will be deleted from that system. Would like to change the workstation and log in to another system? The personal profile goes with you. It will be loaded from the server and will be displayed with the profiles of "All Users" and "Default User" of the alternative workstation for you. After each log out your profile will be updated to the Server. But attention, the bigger your profile is, the longer it takes a workstation to download it. Of course you can save data some place. You can move files which are no longer being used from the desktop to "My Documents" for example.
---
---
---
---