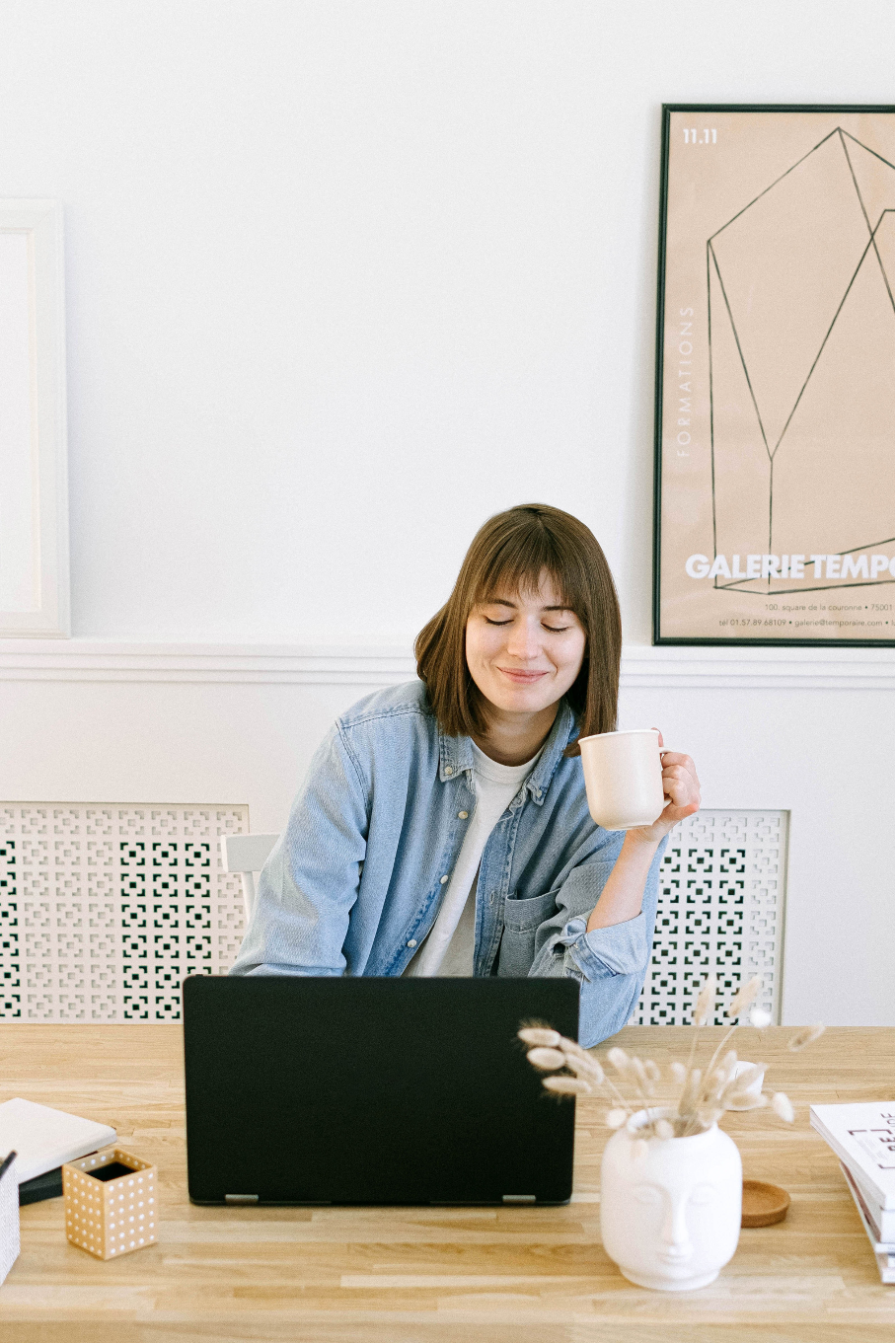 It's unlikely that you will be able to begin an email with "Howdy Boss" when you are speaking with a superior, client, or simply a colleague. If so, you're lucky to work somewhere so laid-back!
However, for the majority of us, there is a certain way of drawing up messages in a professional context. The ability to write professionally is especially crucial because emails sent using Outlook and other email clients are the primary means of communication in modern businesses.
This article will teach you eight golden rules of email etiquette to improve your work emails and to leave a professional and competent impression.
A professional and award-winning desktop search solution: Try Lookeen for free!
1. Eye-Catching Subject Line: Keep it Short and Precise
Always use a subject line! This way you'll increase the likelihood that your email will be read in the first place and recipients will get an idea about the topic and importance of the message. However, the subject line should be short and eye-catching! You may also want to include that it is urgent in case the email requires an immediate response.
Note: Avoid using capital letters for your subject line no matter how important the message might be as it is likely to be perceived as aggressive.
2. Salutations & Greetings: Always Start Appropriately
It is widely acknowledged that the opening of an email is crucial because it establishes the tone of the message and creates a first impression, even though it is hotly debated as to what salutations are appropriate and there is no one single solution. It's critical to understand the recipient's position and relationship before selecting the appropriate opening. .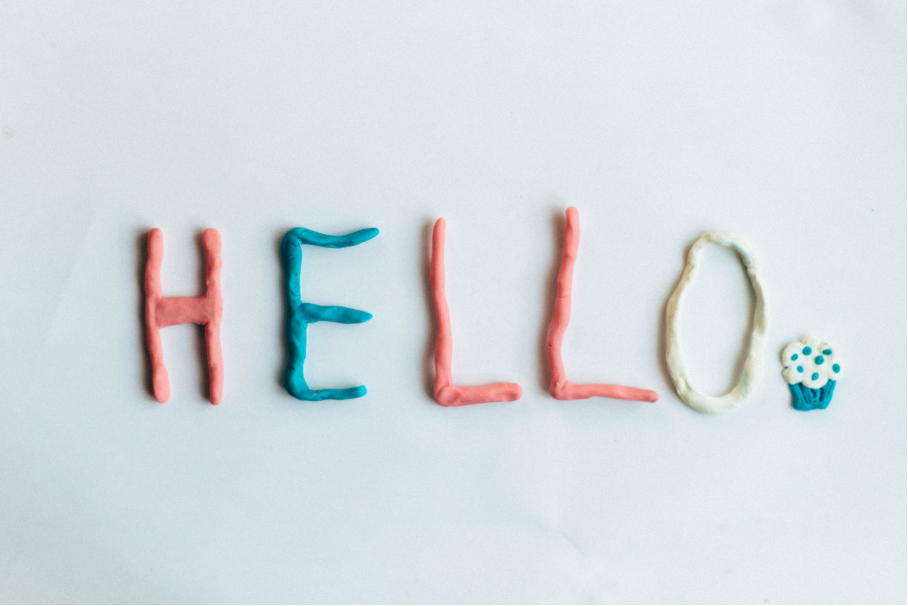 When writing to an old school friend, a casual "Hi" might be appropriate, but not when attempting to establish a professional connection with a potential new client. Doing some research before writing an email for a recipient for the first time may be helpful. Start with a formal salutation and introduction instead to be on the safe side and avoid coming across as unprofessional.
Try the fast and effective desktop search solution Lookeen for free!
3. Purpose – Why Are You Writing This Message?
There are several tips to communicate the purpose of your message while using an adequate style of language.
–       Always use simple language
–       In case of a first encounter, introduce yourself
–       State your reason of writing concisely and clearly
–       Give references or context if required
–       Structure your email in a sensible order using paragraphs and bullet points.
–       Call to Action (CTA): make sure that the action you want the recipient to take and the type of response expected from you are communicated clearly after you have stated the purpose of your message.
4. Ending – End with a Positive Note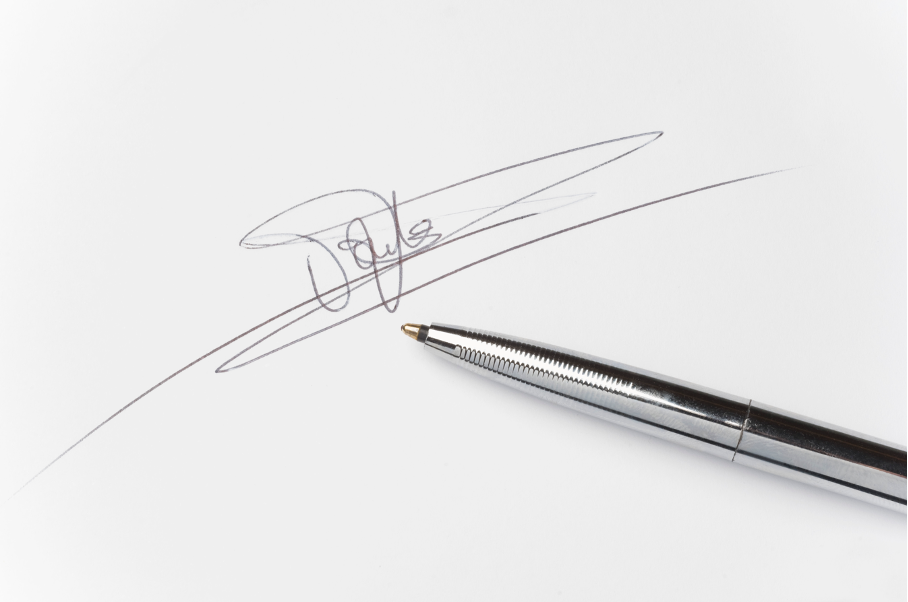 An appropriate conclusion is sensitive because it makes a final impression, just like the salutation at the start of your email. Depending on your relationship with the recipient, be careful to use the appropriate tone. It is recommended to:
–       Always end positively
–       Use a common signature format (across the organization)
–       Include relevant links and contact information in signature
5. Use a Professional Email Address 
Always stay consistent with the email account you are writing your emails from and preferably use a professional email address with the domain of your company. This increases the likeliness of your message getting taken seriously and leaves a more professional impression on the recipient.
6. Proofread: Avoid Sloppy Mistakes
When your email is full of errors, nothing comes across as more unprofessional! Therefore, it is advised to proofread everything. It is advised to have a colleague proofread your message if it is particularly important, such as when making your first contact with a potential client. Focus especially on:
–       Spell check
–       Grammar check
–       Recipient check
–       Punctuation check
Do you need a reliable tool for full-text file and email search? Try Lookeen!
7. Style of Email: Check Your Tone
In addition to the obviously crucial importance of avoiding typos, it's essential to format your email in a generally appropriate way. Keep in mind that cultural contexts frequently differ when working with business partners from other countries in our increasingly globalized world. Be careful not to use humor or colloquialism lest it be misunderstood!
–       Avoid discrimination and racism at any point
–       Avoid religion-based messages
–       Avoid discrimination against women
8. Reply in a Timely Manner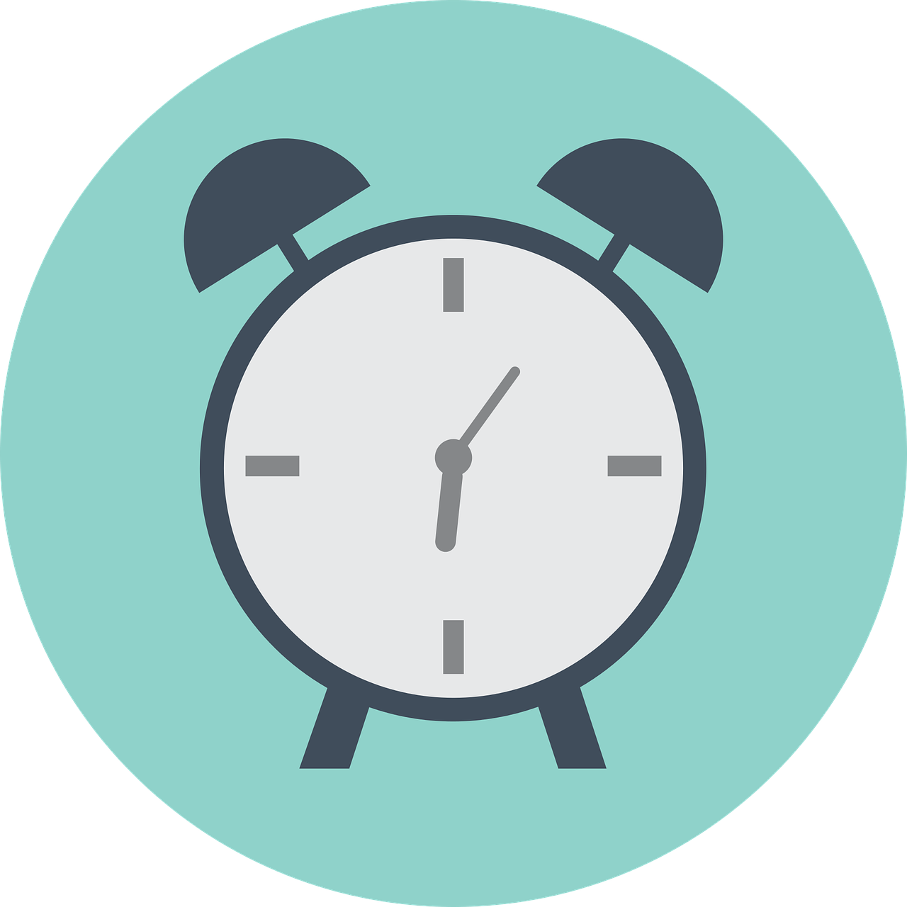 If you want to start a business relationship, don't let it be too long after receiving an email before responding. To let the sender know that you received his email and acknowledged it, always respond within 24 hours. In the event that you are unable to respond right away, specify when you will.
These are the eight key guidelines for a comprehensively polished and professional email writing style in a business setting. Do you believe there is a rule that is missing or do you have any questions? Leave your feedback in the section!
See you soon!
Aline & the Lookeen team
---
---
---
---