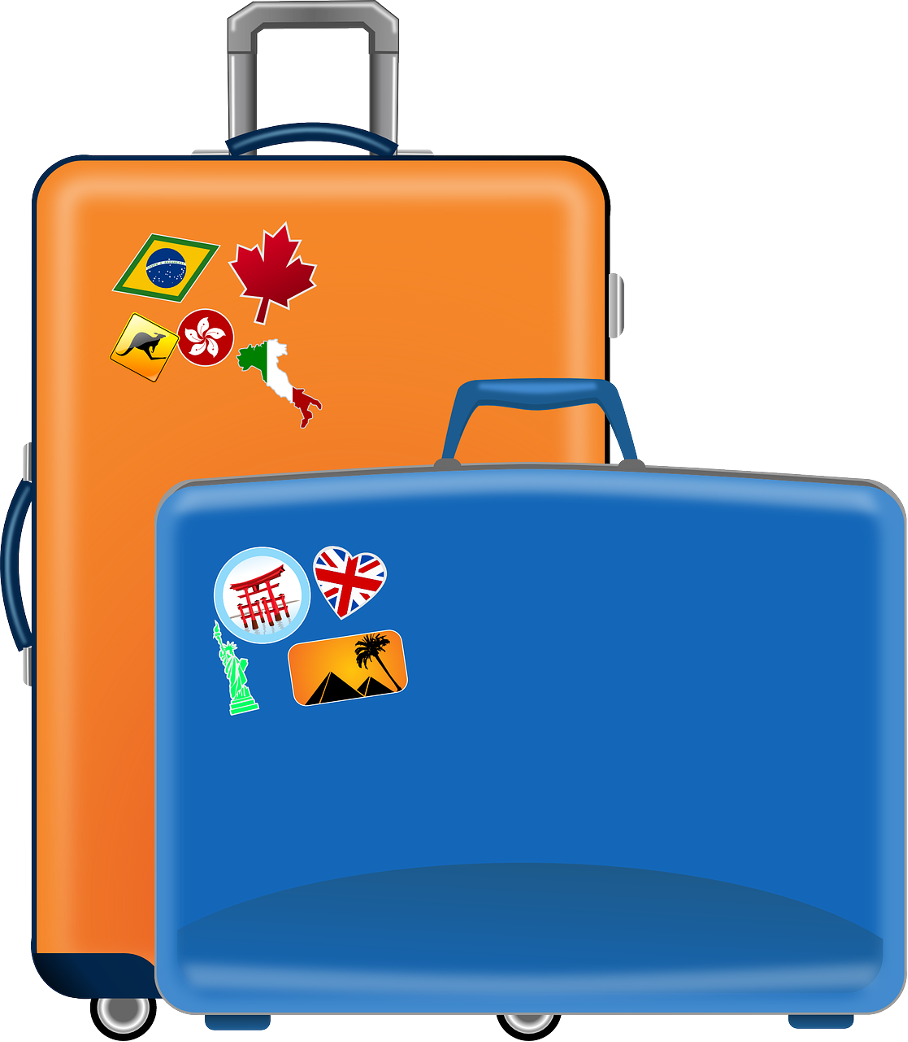 Don't worry about your next flight reservation or another important date! In today's often-busy schedules, little things and features that save us time and increase overall efficiency can become critical for us to manage our daily tasks without nearly burning out. Many people apply this to their daily email management because it is known for taking up a lot of time on a daily basis. One of these features is Outlook's ability to automatically add events mentioned in emails to your Outlook calendar.
Outlook search plugin Lookeen to find emails and files in seconds!
Do you have a number of upcoming business trips for which you need to book individual flights and hotels? To save time and avoid losing confirmations or confusing appointments, configure Outlook to automatically add events from your inbox to your calendar.
Which Events Will Outlook Add to Your Calendar?
The supported types of events are the following:
   

Events (music, sports, business or other)
 

  

Service reservations (like doctor appointments)
How to Manage This Outlook Feature?
Note: You can manage the settings for this Outlook feature only from the Outlook web or the Outlook.com version, not from the email settings in Outlook for Windows.
Step-by-step instructions for managing email settings
Step 3: Select "Calendar", then "Events" from email.
Step 4: Now you have three options to choose from:
Don't show event summaries in email or on my calendar.

Only show event summaries in email.

Show event summaries in email and on my calendar.
Select the desired settings; this way, you can also prevent Outlook from automatically adding events to your calendar or from receiving information as email at all.
Note: Events created via email are automatically marked as private in your calendar, so the details are only visible to you. You can make our events public by unchecking the "Mark events as private so only you can see them" box.
Have you ever tried the desktop search solution Lookeen?
Do you think this Outlook feature is helpful? Or would you rather Outlook not automatically add information to your calendar? Feel free to discuss in the comments section!
See you soon!
Aline & the Lookeen team
---
---
---
---