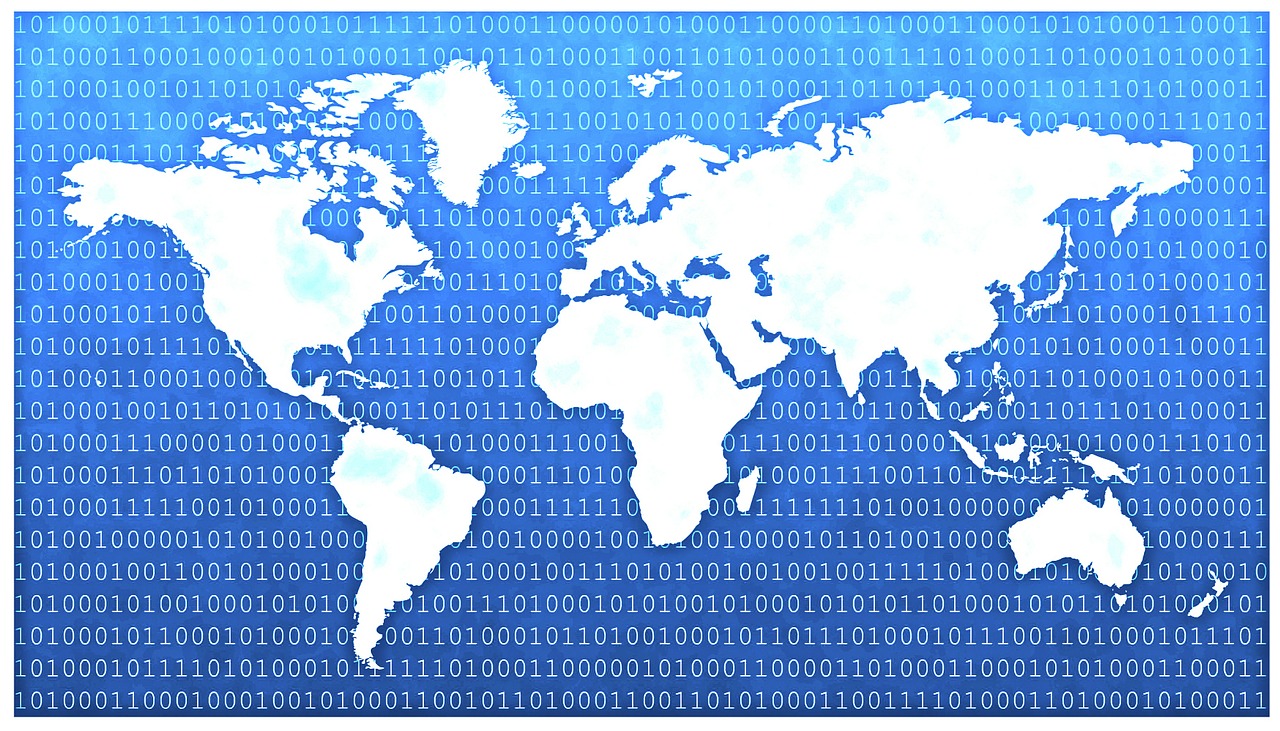 Since the Microsoft Exchange Server 2003 version Microsoft offers the cached mode feature. The advantage of the cached mode compared to the uncached mode is that in the case of the cached mode you can access your data as emails or search queries etc. even if there is no connection to the Exchange Server. For this purpose, a local copy of the data is transferred from the Exchange Server to the corresponding PC and the data is made available in Outlook.
Need to be able to search your Exchange server in cached and uncached mode? You can!
What is cached mode?
With the activation of the cached mode, the amount of connections to the Exchange Server is reduced. For example: The work which has been done locally can be stored in the cache and a new search query is also made on the local data, whereas with the uncached mode all queries were sent to the Exchange Server. There is a big advantage of the cached mode compared to the uncached mode in the case that the connection to the Exchange Server fails. With the cached mode, queries like searching and saving operations are continued to be done locally and commands which must be sent to the server are sent to it as soon as the connection is restored.
What Exchange Server 2003 brings to the enterprise
The ability for companies to continue to work in a situation where there is no connection to the server, helps the customers accept VDI solutions more readily. This can only help Microsoft grow well into the future. The ability for the end user to see a seemless integration on their client PC, will reduce the longing for a stand-alone PC. Employees of Companies using Microsoft Exchange will readily accept a thin-client.
Update: Windows is pulling support for Windows Exchange Server 2003. Make sure you are ready for the migration.
---
---
---
---