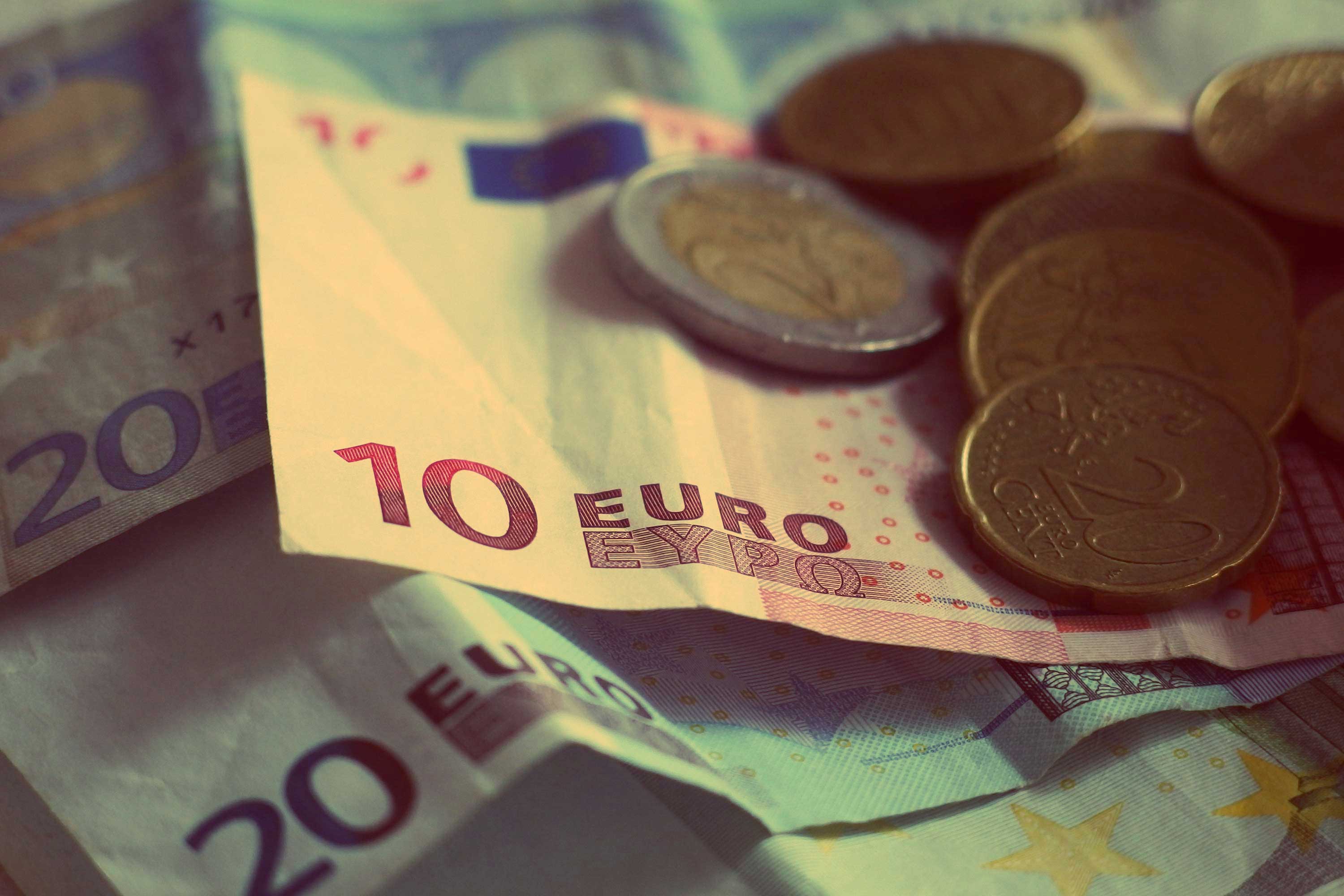 Difficulties finding files on the computer disrupts the office workflow and can cost companies a lot of money. Here are five ways that good desktop search software save money for companies:
Need to save time and money at work? Improving your search is a great place to start.
1. Organization: files are automatically indexed and less time is spent sorting.
A disorganized desktop plagues even the most organized of professionals. Multiple types of files are stored in different folders such as downloads, documents, programs, etc. and are not indexed automatically. When workers manually sort and organize their files, they spend precious hours essentially doing busywork instead of their jobs. This painstaking process unnecessarily interrupts important tasks.
Disorganized desktops create redundancies in work costing companies massive amounts of money in labor. If a company wants to index without a desktop search tool, they must do it manually, another very costly undertaking. There are resources to help your unclutter your computer files, but they are very time consuming and must be done manually. The volume of information in the modern business necessitates decluttering almost weekly and this is labor-intensive when using a manual approach.
Desktop search programs truncate this problematic process by indexing information automatically. Employees are able to find things much faster when their desktops have been indexed, saving companies money in valuable labor hours. Workers will enjoy the convenience and organization of automatic indexing.
2. Efficiency: files are found faster.
Countless hours are wasted every day searching though files manually. Manual file search efficiency is very low and productivity sufferers under this practice. Just take a look at this 13 point instruction on how to recover a lost file or the lengthy official Microsoft version. Daily repetition of this process is terribly time consuming.
Manual file search time soon adds up and valuable employee labor is wasted sifting through countless documents to find just one piece of information. This search inefficiency can also jeopardize relationships with clients. When handling clients' accounts, speed is important. If a company searches for a file for a long time, and their client is kept waiting, this can reflect badly on the company. Imagine going through the 13 step process to find a document when the client is on the phone looking for an answer that is contained within said document. Not having information in a timely manner can cost companies their clients and subsequently revenue.
Desktop search software expedites accurate and thorough search results creating efficiency in the workplace and reducing stress levels in individual employees. Searches are pervasive and can target information normally unsearchable, such as keywords embedded within multiple file types, contact information, appointments, deleted data, and many others. Utilizing desktop search programs is far superior to a manual search process fraught with inefficiency.
3. Recovery: documents will not be lost.
Losing important documents is a devastating yet surprisingly regular occurrence in companies. Every year, millions of crucial files are lost. These range from important presentations to signed contracts from a client. Often, files were on company desktops all along and only needed to be recovered properly.
The loss of files is a serious issue, a study published in 2014 showed that an average of $1.7 trillion per year is lost due to data loss. It is estimated that nearly 40% is because of human error. A lost presentation can ruin a pitch to a client or derail an appearance at a conference. Losing a contract from a client can result in a lost deal, or worse, convince the customer to take their business elsewhere. Both of these scenarios result in a loss of revenue.
Desktop search programs ensure that you will find a file if it still exists on the hard drive. These programs dig into places you didn't think of looking or weren't aware of. They are even able to find files that were thought to have been erased entirely. If a file is anywhere on your desktop, desktop search programs will find it and potentially save you from a disaster.
4. Teamwork: less redundancy between team members.
Teamwork on projects is often done remotely or within the office but separately from the rest of the group. It is rare that an entire team is present for a project. Unfortunately, work can be done twice on the same task within the project. This often results from an older document being worked on instead of the most up-to-date one. This could be because one team member searched for the most up-to-date file and only found the older one.
Redundancy from work being done numerous times on the same task means wasted time for employees, and subsequently, money for companies. It also creates communication frustrations which produce less team cohesiveness and poorer work.
Desktop search programs solve redundancy problems by assisting team members in finding the most up-to-date documents for their projects. Consequently, everyone is on the same page and team rapport and efficacy are improved.
5. Accuracy: only the correct information is used.
When handling clients' files, accuracy is very important. You must have the right information and avoid sending mixed, outdated, or inaccurate material. If a client's file or document cannot be found on the desktop, it needs to be searched for. Often, the wrong document is found and sent to the client. Frequently, quick decisions need to be made, and inaccuracies in searches can happen. A manual search for one document can generate too many options to sift through in a timely manner or can produce the wrong document. These scenarios cause delays in responses or passing on of incorrect information.
Giving a client incorrect or outdated information can be devastating to a deal. Incorrect information can reflect badly on the structure of a company. The wrong information given to a client will show them that a company is not very organized or that communication is poor. This might cause a client to look elsewhere for their business, causing the company to lose revenue.
Desktop search programs target the correct and most up-to-date files by performing more accurate and thorough searches. No longer will a search be performed only to produce an outdated document, or worse, find a completely different client. Desktop search programs are focused on the right information in a prompt manner.
---
---
---
---