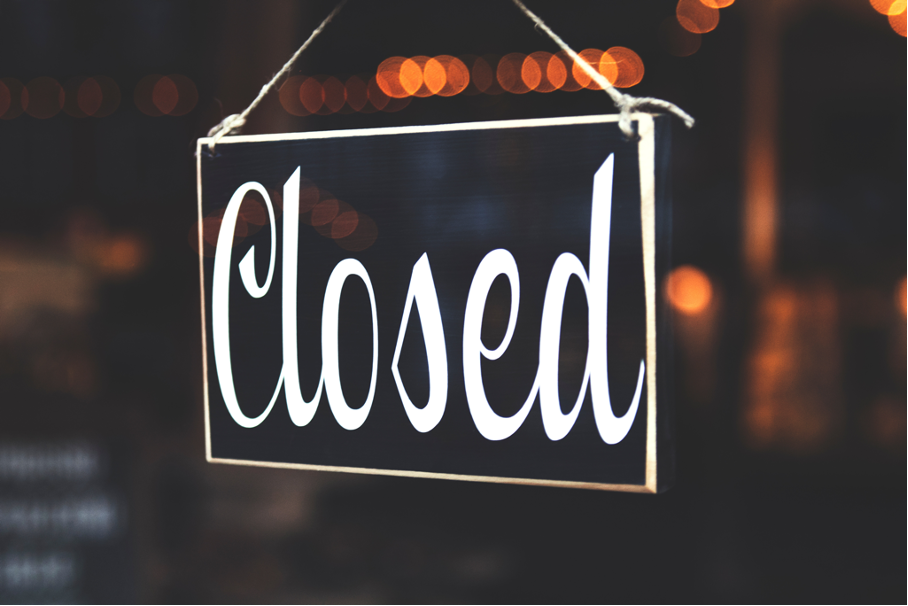 With so many messages arriving every day, it's difficult to respond to each one immediately. As a result, it often seems best to leave messages open in additional windows with the intention of returning to them later and not forgetting about them. However, it is possible that you will have too many tabs and windows open at some point and lose sight of what is important. This article will teach you how to close all tabs and windows at once without having to close Outlook. This way, you can take the time to reorganize and respond to messages that have yet to be returned.
Can't find a document within the many open tabs? Lookeen finds everything in no time!
How to Close All Items at Once in Outlook
Open Outlook and click on the "View" tab. Outlook now allows you to close all items by selecting the "Close All Items" button on the right.
By selecting this option, Outlook will close all open item windows. In addition to messages, it includes open appointments, meeting items, contacts, and task items, among other things. However, additional Outlook windows or Reminder windows do not close.
How to Add the "Close All Items" Command to the Quick Access Toolbar
If you believe you will use the "Close All Items" command frequently, you should add it to the Quick Access Toolbar. This eliminates the need to first navigate to the "View" tab.
Simply navigate to the "View" tab and right-click on the "Close All Items" command. Then, select "Add to Quick Access Toolbar".
In our often hectic daily lives, little time-saving hacks like this can be extremely beneficial. Do you already use this command? Let me know in the comments!
See you soon!
Aline & the Lookeen team
---
---
---
---