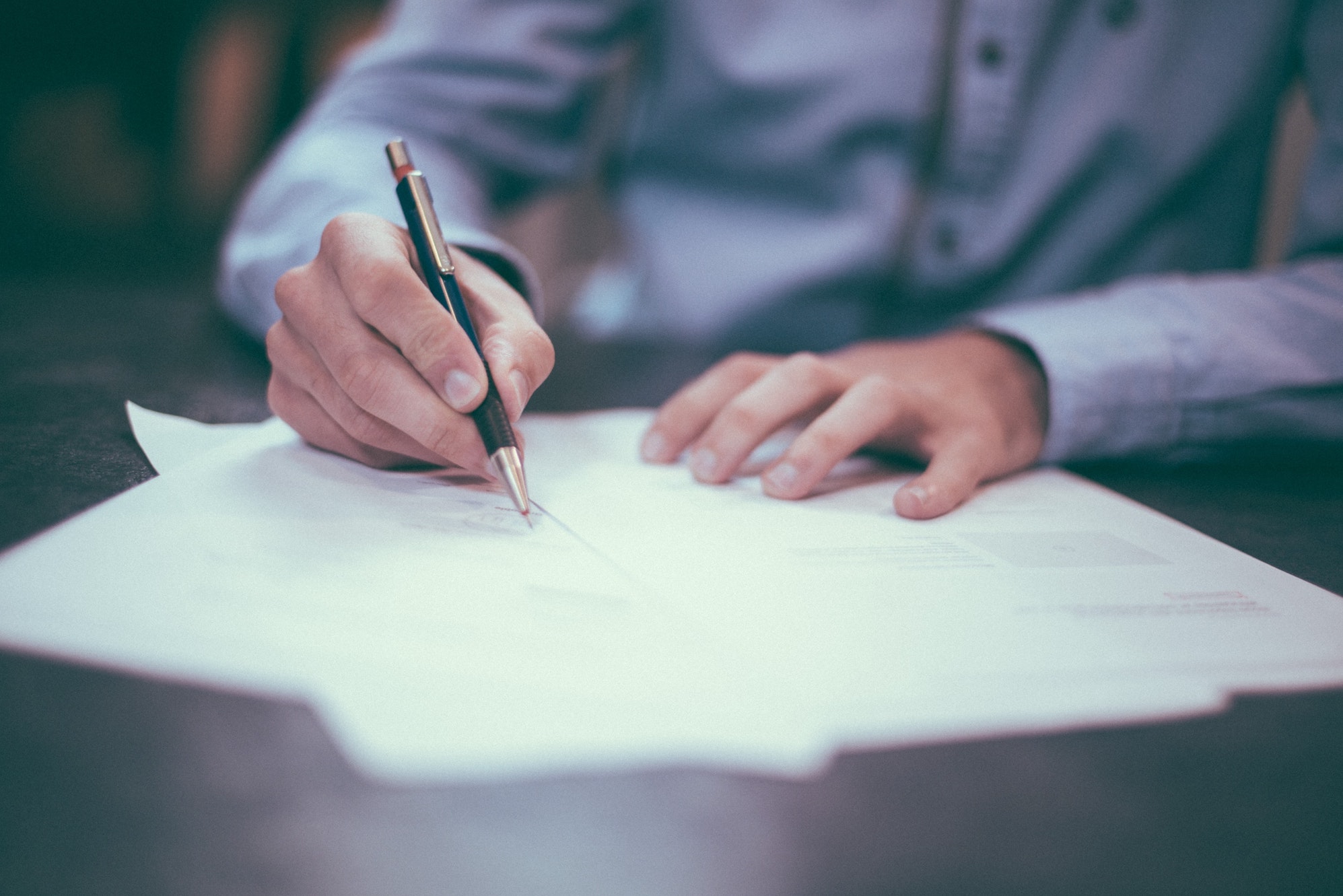 Email signatures are an important part of your corporate identity. Not only does including one exude professionalism but it also stamps business legitimacy and shows that you're focused on communicating transparently.
It's also a good chance to let people know more about your business. Email signatures play a significant role in your company's branding campaign. By including a website link and social media handles, people can freely explore what your business has to offer.
Want to make the most of your email signatures? Give these hacks a go...
Tips for your Outlook 2013 Email Signature
If you've been using Outlook 2013 for awhile, then you're familiar with email signatures. As emails are still widely used and considered an important form communication, what goes into your email signature matters. At the very least, they should include your full name, company information, and contact details.
Most companies have uniform email signatures that they expect their employees to apply, but if you've found yourself in a position where you have the liberty to create your own, here are some tips on how you can make a good impression:
Forgo the cursive and decorative type fonts. As you want to appear professional, choose something clean and slick.

The same goes for color choice. Either stick to brand colors or choose a palatable color scheme.

Include a call-to-action that aligns with your business goals.

Don't forget to add a legal and privacy disclaimer.

As many emails are read on mobile devices these days, make sure your design is mobile-friendly.

Refrain from including anything animated or elaborate: remember, simplicity is key.
How to set up an Email Signature in Outlook 2013
Now that you know what should go into your email signature, here are the steps you need to follow to actually set it up:
Your first step is to click

New Email

, which you will find on the top left corner of the Home tab.

Next, click

Signature

from the top panel (the button is next to Attach Item). From the dropdown menu, a few options to include an existing signature will appear. Choose

Signatures

from this menu. It will open a Signatures and Stationery window.

To create a new template, select

New

in the Signatures and Stationery window.

Now it's time to create your signature. You can add a logo, banner, or image into your signature by pasting them into the editor. Click OK when you're done.
Tips:
If you already have your contact details stored in Outlook, you can import them as a business card. To do this, simply select

Business Card

at the top right of the edit options.

If you want your newly created signature to appear on every new message, reply, and forwards, set it as your default signature.
You can create multiple saved signatures so that you've always got an appropriate one handy for any business case.
---
---
---
---