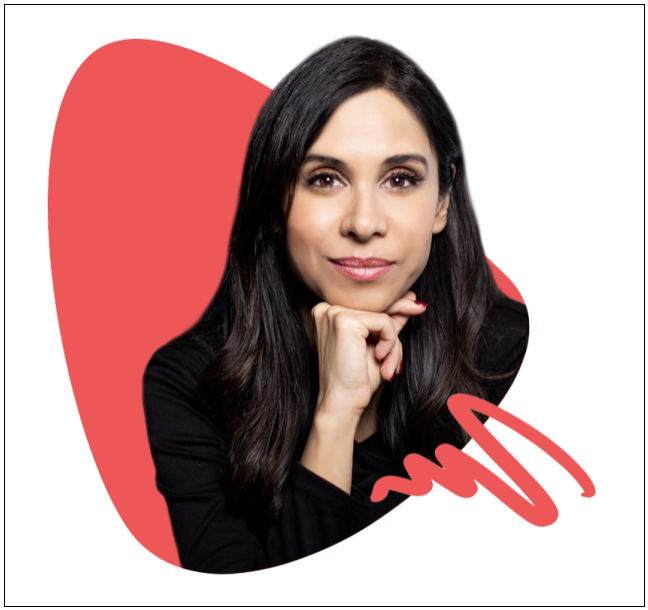 We are excited to introduce to you Microsoft's "Most Valuable Professional," Mrs. Gharani, and we hope that you will be inspired by her distinctive career path. In addition to discussing her work as an MVP in-depth and her most intriguing projects, we will also discover what an MVP enjoys doing outside of work.
The interview is divided into two parts. The first part will give us the opportunity to get to know Mrs. Gharani on a more personal level, while the second part will go into more detail about her actual work as an MVP.
How did your interest in Microsoft come about? Who or what particularly inspired you?
It all started when I got my first job as an economist in Canada. I had to use Excel for data analysis and reporting. I didn't know much about it, but my predecessor showed me some of the features and functions. I was amazed by how powerful and versatile it was. Later, I switched to a different role as an internal consultant for a Paper and Packaging company. I wanted to make my work more efficient and faster, so I learned VBA on my own. I used it to create automated tools for the various departments we were consulting. I saw how much time and money we saved by using simple automations. I learned that having even a small amount of product knowledge could have a significant impact on the business. Many times, we already had the features that could address the challenges we faced. We just had to master how to apply them effectively.
This became my passion: Teaching people to make the most of the software they use daily at work.
Do you want to improve your email management and work more efficiently? Try desktop search solution Lookeen!
How long have you been an MVP?
I was first awarded the Microsoft MVP title in November 2017 and I'm proud to say that I have been an MVP since then.
When you are not in your MVP role, what do you do for a living?
In 2015 I founded an online education company called XelPlus: We offer courses to help people master Excel, Power BI, Finance and Sheets. We design our courses to meet the needs of professionals in the business world. I also have a YouTube channel with 2M+ subscribers where I share tips and tricks on how to use these tools effectively.
What did you originally want to be when you were younger?
I had two passions: One was to become an astronaut and work for NASA. The second one was to become a strict teacher. :)
Who do you follow to stay up to date on Microsoft?
One of the perks as an MVP is that I receive regular updates from the Microsoft team about new developments and products. I'm also in touch with several product managers at Microsoft to discuss the latest features coming down the pipeline. Other than that, I regularly visit the Office Insider Blog, the Excel blog on the Microsoft Tech Community, and the Power BI blog to keep track of the updates.
The fastest and most reliable way to find documents and emails? Lookeen!
What does an MVP like to do most in their free time?
Running a business with 7 employees and a YouTube channel leaves me with limited free time. I usually spend my time off with my family, taking walks with our dog or working in the garden.
This was part 1 of the interview with MVP Leila Gharani. In the second part, we will discuss her actual work as an MVP in detail.
See you soon!
Aline & the Lookeen team
---
---
---
---