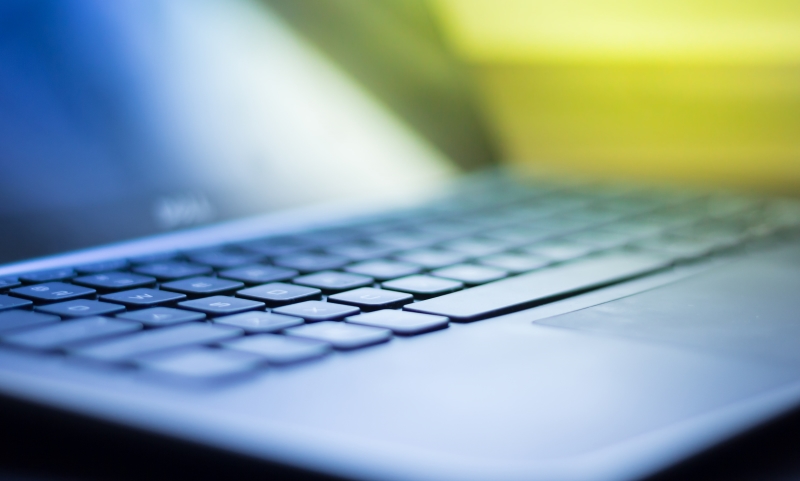 Today we received a message confirming that the Lookeen Desktop Search software has been verified as 'Citrix Ready' following comprehensive testing. To qualify for the program, Lookeen Desktop Search completed a rigorous series of tests established by Citrix to ensure compatibility with XenApp® and XenDesktop®.
Lookeen is not only compatible with XenApp and XenDesktop, but has also proven to function extremely well in any virtual server and desktop environments. Thus, Lookeen is now listed in the Citrix Ready Marketplace as a useful complement to Citrix solutions for mobility, virtualization, networking and cloud platforms. Citrix is the global leader for application and desktop virtualization, with over 330,000 customers and 10,000 distributors, and was consequently listed number 741 in the Fortune 1000 in 2014.
Want more information about Lookeen's Citrix Ready status? Learn more here!
Problems with standard Windows Search in VDI
Lookeen has functioned very well in virtual desktop infrastructures for years. Nevertheless, it is our ambition to be formally verified by the world's leading VDI developers. Due to the increasing use of VDI in large enterprises, the native Windows Search no longer suffices as the only search solution in most companies. Citrix itself recommends users to disable Windows Search in their virtual machines in order to optimize performance. For users working in virtual environments, a VDI compatible search tool such as Lookeen Desktop Search is an absolute necessity.
"Something that many virtual desktop users struggle with is search. Oftentimes, the search applications built into your OS simply do not work in such environments," said Martin Welker, CEO of Axonic. "Our involvement with the Citrix Ready program demonstrates our commitment to solving this problem for our users and Citrix users. We are proud to provide Lookeen as a Citrix verified solution for Citrix XenApp and XenDesktop."
An Easy Search Solution for Citrix Customers
Lookeen Desktop Search is a professional search solution for all users, from SMBs to large enterprises. It is architected to enhance search in virtual environments, like XenApp and XenDesktop, and across multiple file stores. It enables users to accurately search inside documents (including emails, PDF, Word, Excel, and more), across Outlook®, Exchange Servers, and local and network drives. Lookeen provides a better user experience by providing users with effective and efficient search from a simple interface, and administrators with extensive control over virtual resources.
To learn more, please visit the Citrix Ready Marketplace listing for Lookeen.
---
---
---
Other things you might find interesting:
---