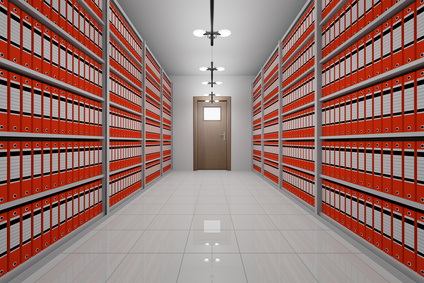 If you've tried out the new Outlook 2013 in conjunction with Exchange 2013 Preview, you've probably noticed the changes with Public Folders. While Microsoft has been trying to move away from Public Folders basically since the beginning, it has been hard to get away from this extremely useful and proven function. When using Outlook 2013 with Exchange 2013, you will see that Microsoft has moved to eliminate the Public Folder database and switch it over to a Public Folder Mailbox. The mailboxes will store, not only the Public Folder Hierarchy, but also the Public Folder content.
The idea, I think was to bring Public Folders under the Database Availability Group (DAG) protections. This offers an easy way to make sure that you are dealing with current data, however, using DAG means that only one user at a time can use a "write" version of the data, and all other users in the company will be "read-only".
Need more efficient Public Folder search? Here are some of our best tips.
How to Create the Master Public Folder Mailbox
The Master Public Folder Mailbox is only stored in one place, which means that all other Public Folders only carry a copy of the master. If a PF is changed, the change is added to the Master and the Master sends out the change to all of the other folders. The Public Folder Management Console is also gone in Outlook 2013 with Exchange.
What about Access?
The entire program seems to be moving towards a more secure structure, but security always seems to encroach on the ease of use for most functions. In Outlook 2013 as well as Exchange 2013 the Admin functions for Public Folders were removed and replaced with Client permissions (aka Access Permissions). One of the main issues that we have with all of this is the search availability. You will no longer be able to use the native Outlook search function to search PF folders. I find it very curious that Outlook has decided to change it so much. If you think about companies that have been using Outlook for a while, the vast majority have amassed thousands of Public Folders.
I assume with the final release Outlook 2013, there will be a growing market for 3rd party vendors to not only help with the Public Folder Migration, but also with functions that are being removed or changed. Lookeen, for example, is already in a position to search all indexed folders that are located on the desktop or in Outlook, without trying to find a work around. The user can select which folders they would like to index and Lookeen will find it. We think that the changes to Outlook 2013 will actually help solidify our position as "the only search program you will ever need".
---
---
---
---