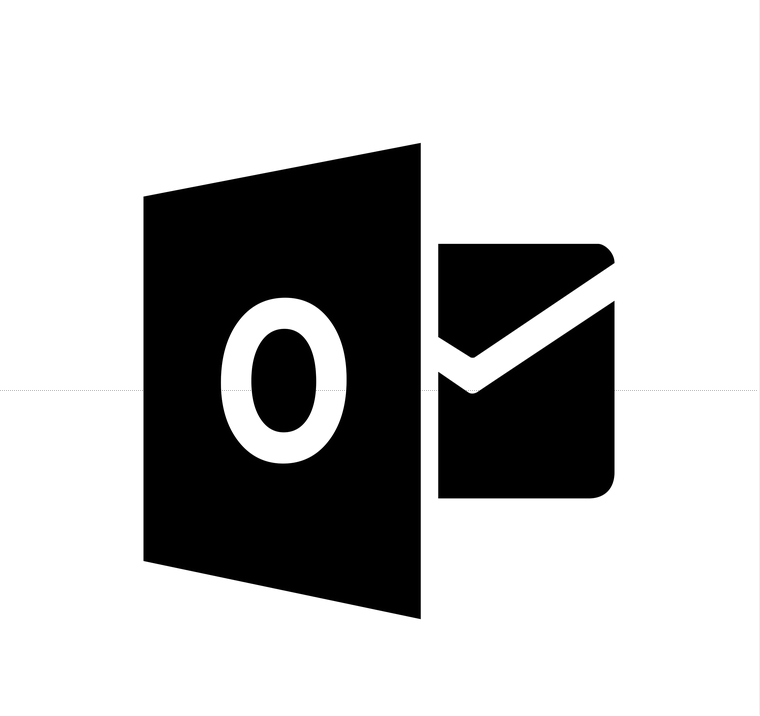 Unfortunately, the December 2021 Windows update with the identification number: KB5008212 disabled Outlook search for many users. According to Microsoft, an optimal solution to the problem is not yet in sight, however, it is being worked on. Microsoft's announcement of the disruption can be found here. But don't worry, I'll show you how to keep your Outlook search running despite the update.
Solution 1 for problem with Outlook search after latest Windows update:
Lookeen, an Outlook search plugin based on real-time indexing, searches all of your emails, including archives, in a matter of seconds. It is much faster and more precise than the Outlook search. Learn how to use Lookeen as an Outlook search alternative to its full potential here.
Outlook search works flawlessly in real time with Lookeen.
Solution 2 for problem with Outlook search after latest Windows update:
In the following sections, I will walk you through an alternative solution step by step. However, this is only a temporary and time-consuming solution because you must repeat the following steps every time you restart your computer. Lookeen (see suggested solution 1), on the other hand, is a search plugin for Outlook that requires only a single installation on your PC and works smoothly. If you do not want to use an external search in Outlook, simply follow these steps:
Step 1: Open your task manager with the key combination Ctrl + Shift + ESC.
Step 2: Click on the 'More Details' box. You are now automatically in the Processes tab.
Step 3: Scroll down until you find 'Microsoft Windows Search Index'. Then end this task.
Outlook search should now work properly until you restart your computer. To ensure the functionality of the Outlook search using suggested solution 2, repeat these steps every time you start your PC.
I hope this article has proven useful in assisting you to resume using the Outlook search function after the December Windows update. If you have any additional questions, comments, or thoughts, please feel free to leave them in the comment section.
See you soon!
Aline & the Lookeen team
---
---
---
---