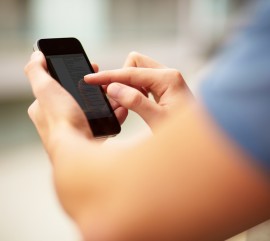 We've been hearing rumors that the new Windows 7.8 update has been causing contact syncing problems with Outlook.com. The main issue appears to be that if you update a contact on the desktop Outlook.com, that it isn't synced to the phone. Users have been a little more than vocal about their dissatisfaction on the Microsoft Support forum, but so far Outlook.com solutions haven't been found.
To see if your Windows Phone is affected, try the following:
Open contacts on outlook.com > Edit any randomly chosen contact detail
Next, go to People Hub> settings > Scroll down to accounts > Press live account.
Tap sync and wait until it's completed
Check People Hub, if the contact does not appear your device may be affected.
Having problems with Outlook? A better experience is possible.
I assume that Microsoft will fix the Outlook.com Syncing problem, but I guess users will have to wait. As far as I'm aware, there haven't been any similar issues with the Windows 8 phones.
---
---
---
---