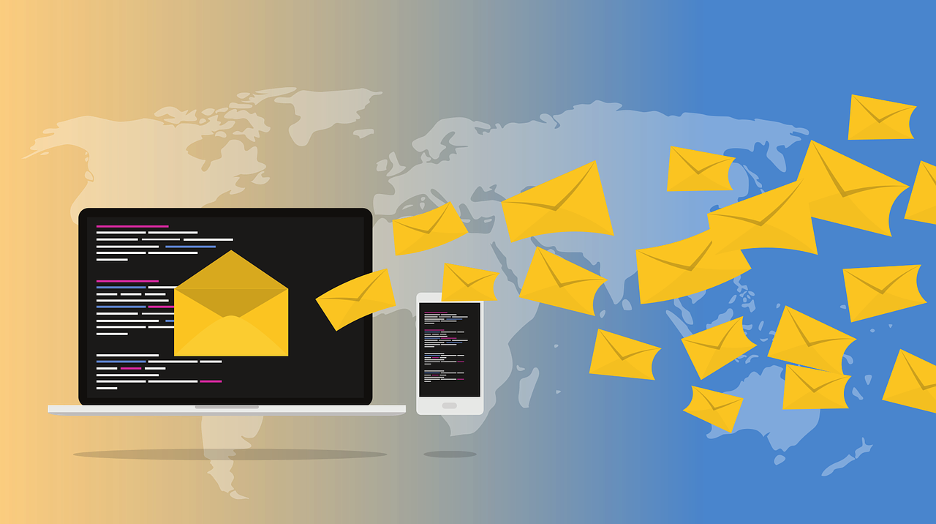 Keeping track of your constantly overflowing inbox with constantly arriving new messages can be difficult. As a result, distinguishing the important and urgent ones from the many others can be especially difficult. Thus, receiving the same emails multiple times, i.e. duplicate emails, can make this even more difficult and thus quite annoying. This article covers the causes of duplicate emails, while the follow-up article shall cover tips and strategies for preventing and cleaning up duplicate emails in your Outlook inbox.
If you want to increase your efficiency in Outlook, try Lookeen!
Reason 1: Multiple Outlook Accounts
If you are like most, you may use Outlook for personal as well as for private purposes, and thus have different accounts. That usually is a great way of increasing productivity. However, multiple accounts can also be the reason for difficulties if they are not separated properly. You might unknowingly use two aliases for one Outlook account, and if the mailbox gets set up twice it can be the reason for duplicate Outlook emails.
Reason 2: Synchronization of Outlook Email on Multiple Devices
Nowadays, being able to switch between multiple devices like desktop, tablet, laptop and mobile is essential for many Outlook users. However, this automatically leads to the creation of multiple duplicates or copies of emails.
Reason 3: Outlook Settings Not Configured Properly
It is possible that Microsoft Outlook generated email duplicates for every Send/Receive cycle due to not properly configured account settings. Thus, the checkbox "Leave a copy of the messages on the server" may be enabled and must be disabled. You can do so in the Account Settings in all Microsoft Outlook versions.
Reason 4: Incorrect Rules Configuration
You might have made a simple mistake by configuring inappropriate rules. This could be the reason for Outlook building duplicate data in your mailbox, subesequently leading to duplicate messages.
Looking for a reliable desktop search solution? Try Lookeen for free!
Reason 5: Important PST File
PST files enable users to backup or export data. However, if a PST file is imported to the same Outlook profile from which it is exported, Outlook will create duplicates for the complete mailbox data items.
Reason 6: Infected/Corrupt Email
Multiple or duplicate email copies might also be a result of corruption, which could take place on any received or sent email items. As such, the issue can be fixed instantly by the server or by contacting the IT Administrator.
In the follow-up article, you may find more helpful tips and strategies about how to resolve the issue of duplicate emails. Until then, I hope this article provided you with some useful insight into this matter.
Let us know your past experience with duplicate emails and your best strategies to resolve this!
See you soon!
Aline & the Lookeen team
---
---
---
---