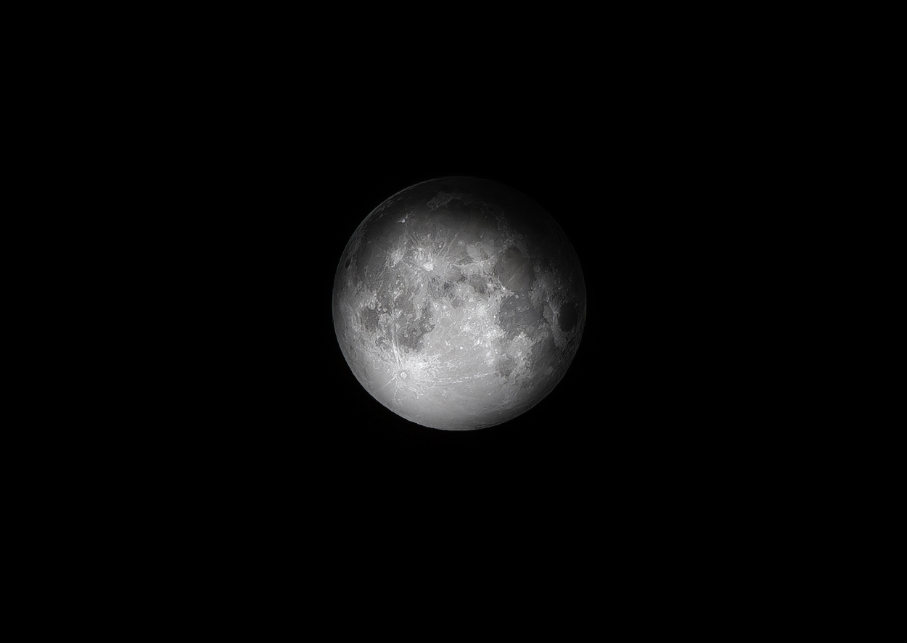 There are two types of people: those who just love the Dark Mode option, and those who absolutely don't understand how people can work with it. However, the fact is that some people even get headaches from prolonged exposure to bright backgrounds.
Are you tired of getting eye strain from seeing the same, bright Outlook interface? The solution is quite simply the dark mode, and even if you weren't a dark mode advocate by now, you should definitely give it a try and grant your tired eyes some rest!
In this article, we'll show you how to easily get the full dark emailing experience in Outlook on your desktop, web, and mobile. Moreover, learn how to switch between dark mode and different color settings as desired!
You want to improve your Outlook experience? Try Lookeen to search efficiently!
A step-by-step guide to turn on dark mode in Microsoft Outlook 
Follow this step-by-step guide to turn on dark mode in Outlook.
Step 1: Click "File" in the toolbar.
Step 2: Select "Office Account" on the left sidebar.
Step 3: Click the dropdown menu under Office Theme.
Step 4: Choose Black.
To go back, all you have to do is click the back arrow.
How to turn off dark mode in Outlook
You may just prefer using the dark mode in the early morning or late evening hours. Don't worry, Outlook gives you the option to easily toggle the dark mode on and off, with the use of the dark mode toggle button.
Step 1: Click the "Switch Background" button. You'll find it at the top of the message window, left to the "Reply" button.
The button changes from looking like a lightbulb to a moon depending on whether you've turned dark mode on or off for that message.
How to use dark mode in Outlook.com or Outlook on the web
If you use Outlook in a web browser, you can enable dark mode there as well.
Step 1: Go to Outlook.com or Outlook in the web version.
Step 2: Click Setting at the top of the page.
Step 3: In the Settings panel, you will find a button for Dark mode. Click the button and it will slide to the right.
Do you use the dark mode on a regular basis? Or only at specific times? Let us know in the comment section!
See you soon,
Aline & the Lookeen team
---
---
---
---