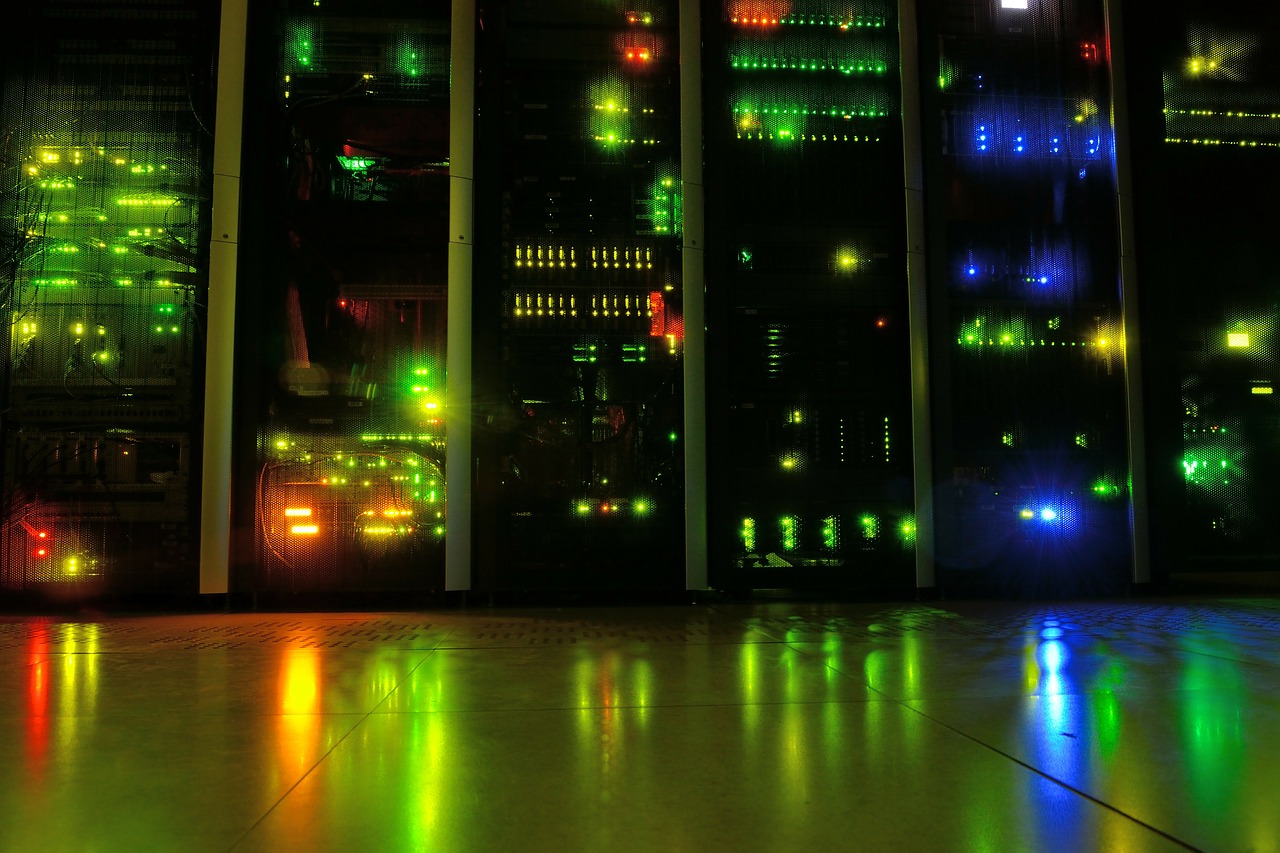 In search of administrate solutions for application software, which are efficient and easy to manage, oftentimes a terminal server system is suggested. A terminal server is a technology which is based on transfers of graphical user interfaces or command lines to a client's computer per network. The total carrying out is thereby executed on the server itself. The users are connecting via a so called software client to the server and are thusly working as if on their local working space.
Struggling with search on Terminal Servers? Here's a great solution!
Thin Clients
The terminal servers are often used in a working environment where only so called "thin clients" are available. Those "thin clients" are computers that generally do not contain their own hard disks and hard disk drives. They only have the most important interfaces. After booting the thin clients they immediately connect to the terminal server. For the user the working environment appears just like a local computer. A further possibility consists in executing several single applications on a single terminal server system. Modern solutions offer the possibility to directly "enable" applications. These applications can be searched by the user per software client or can directly be supplied by the network administrator. It is not apparent to the user that the application he is currently using is running on another system for the software's look and feel correspond to the one on the local desktop.
Advantages and Disadvantages of Using a Terminal Server
The very advantages of using a terminal server system are lying within the completely centralized administration and data management, the simple replacement of workplaces, the independence from local workstations and altogether a low total cost of ownership. The disadvantages therefore are possibly high costs for the hardware itself, the dependence on an already existent network connection as well as the non-transparency of the whole system for the user. For example the search for certain files can be pretty difficult for users who are generally inexperienced or not used to the server. Because of the multitude of products at the market one should look out for a cost benefit ratio which is related to the actual project's size. Simple and often sufficient solutions are generally contained within the averagely offered products.
---
---
---
---