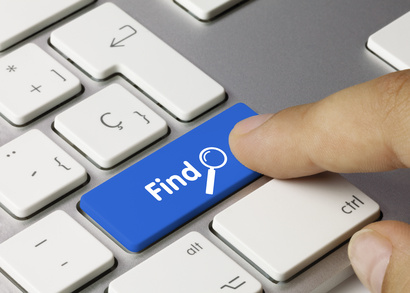 Desktop virtualization or VDI has been an IT trending topic for years. The largest players in this market are Citrix, VMware or Microsoft Azure. Like any new technology, it brings opportunities and risks. What are the advantages and disadvantages of desktop virtualization?
Lookeen is Citrix Ready! Learn about our search solution for Citrix, VMware and more.
What's important?
The most important advantage of desktop virtualization is flexibility: A virtual desktop can be accessed from anywhere, without the specific hardware needed. VDI environments save costs, because you need, for example, fewer software licenses. With desktop virtualization, management is easier and decreases the cost of administration and operation. Users can't just play around with programs or even download or configure them – making control from admin so much easier. The backup of data is easily facilitated in the virtual desktop environment. It can be saved with the backup process in the data center and restored.
What needs to be improved?
Unfortunately, the virtualization of desktops basically depends on the Internet connection: Those who are not online or have a bad connection, can not access their virtual desktop. Just as there may be an advantage to being able to control everything from a central computer, it can also be a disadvantage: If something goes wrong, it affects everyone.
Another problem when working in virtual desktop environments is search: Both the Windows Desktop Search and Outlook Search in Citrix, VMware or HyperV environments do not provide satisfactory results. However, at least there is a solution: search tools like Lookeen can help to quickly and easily find your data in Outlook or on your virtual desktop.
Lookeen functions well in VDIs because it is able to recognize the index it built on a server, in relation to a non-persistent desktop. If you continue using Windows native search on non-persistent desktops, it needs to build an index from scratch every time a user reloads their roaming profile, which uses a lot of system resources.
---
---
---
---