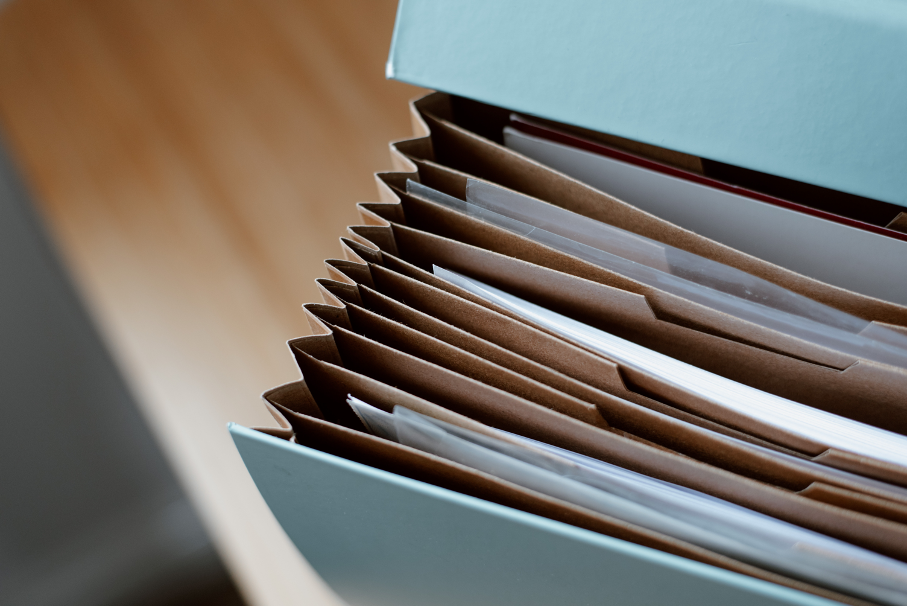 You may notice that Outlook is becoming increasingly sluggish. No surprise given the amount of data saved there, which includes messages, appointments, tasks, and more.
It may be useful to know how much storage space you have already occupied in Outlook, especially if you have created many folders. This post will teach you how to easily display the folder size of your created folders in Outlook, as well as how to clean-up folders to free up storage space.
With Lookeen you can search all folders in Outlook in seconds!
Find Your Outlook Folder Size
 Step 1: Start Outlook, click on your account and then the folder section.
Step 2: Now, click "Folder Properties".
Step 3: In the pop-up window, select "Folder Size" at the bottom.
Step 4: It will now display the size of your mailbox as well as that of each subfolder.
NB: If you only want to know the size of a specific folder, just right-click the desired folder and select "Folder size".
With Lookeen, you'll find every folder and message in no time!
Clean Up Your Outlook Mailbox
Would you like to clean out your mailbox in order to make more storage space in Outlook? Try the inbox zero strategy. More information can be found by clicking here.
Alternatively, you can right-click on the desired folder and select "Clean-up". Outlook will automatically delete duplicates and thus excess emails for you.
I hope this article has helped you to manage your disk space in Outlook by keeping track of your folder sizes.
I'm happy to answer your questions in the comments.
See you soon!
Aline & the Lookeen team
---
---
---
---