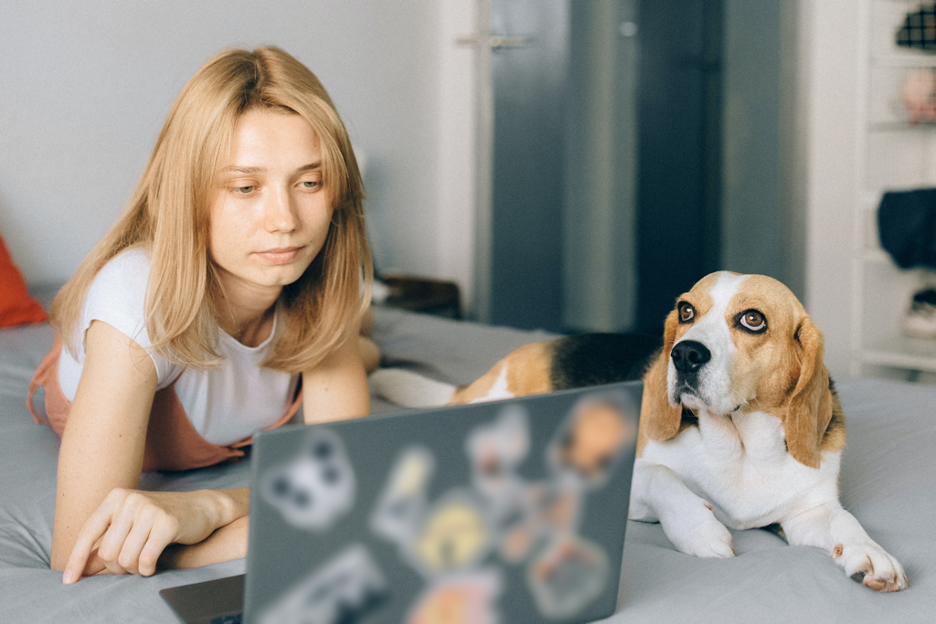 Little hacks can help you increase your effectiveness and efficiency in your daily work routine. As a result, this article about creating email templates for quick replies may be useful to you, especially if you frequently respond in the same email style. As a result, the created template can be easily used, changed, and adapted when writing the response email.
Did you know that you can use professional desktop search solution Lookeen for free?
Step-by-step instructions
Step 1: In your Outlook, select the message you want to reply to. You can open it either in a separate window or in the reading pane.
Step 2: If you open your message in the Reading pane, select the Home tab.
If you open the message in a separate window, click on the Message tab.
Step 3: You will find in the Quick Steps Group the reply template quick step. Alternatively, you may also have defined a keyboard shortcut for this action previously.
Step 4: Adapt and change your email as needed and select send as usual.
I hope this article was helpful to you. If you want to learn more about what options you have with regard to Outlook templates in Outlook, read the following article. Moreover, you are welcome to leave questions and your personal experience with Outlook Message Templates in the comment section!
See you soon!
Aline & the Lookeen team
---
---
---
---