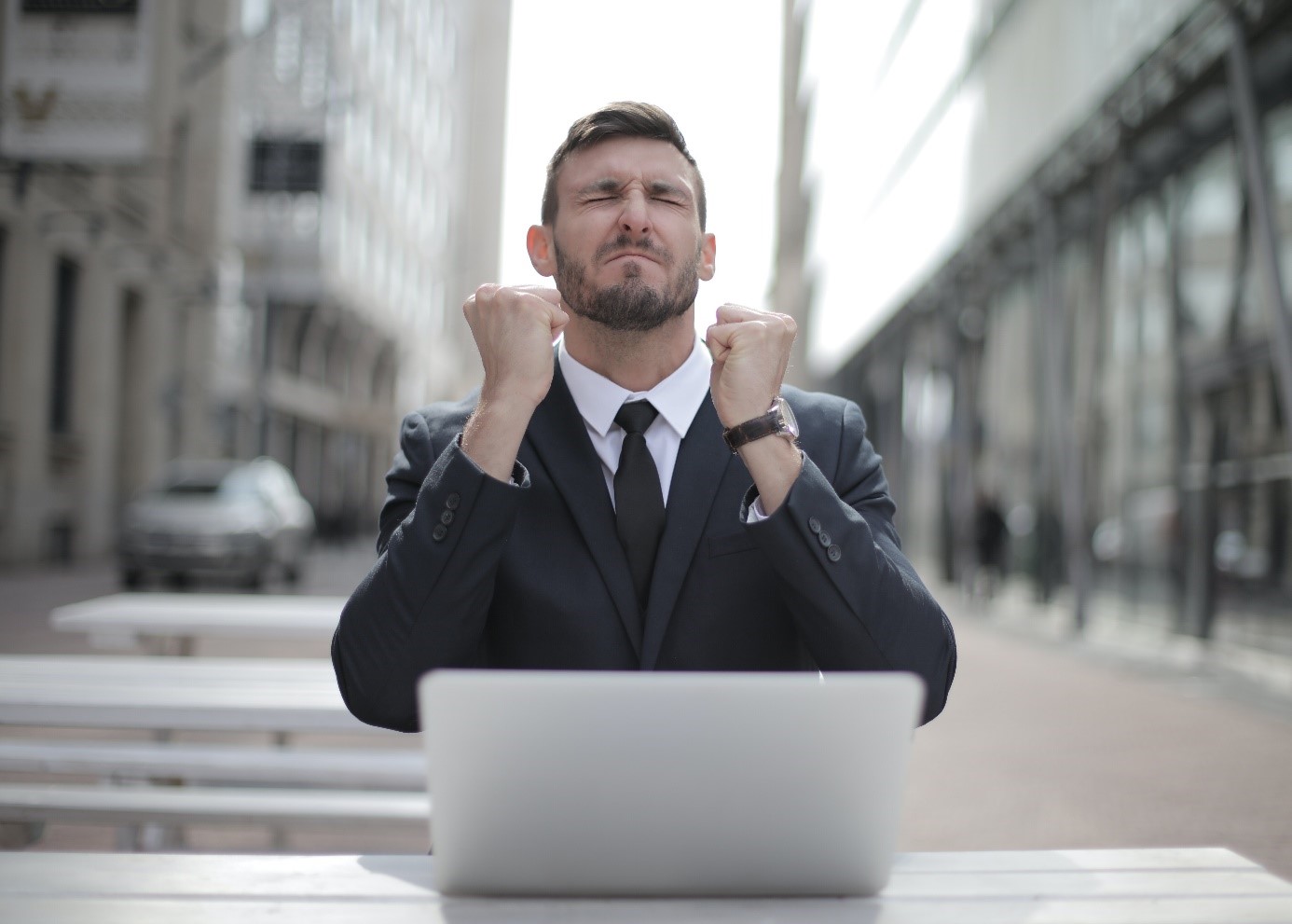 Few things are as satisfying as finding that one single email you've been searching for all day long. Did you know, Outlook also makes it possible to search inside a message so that you can find a specific word or phrase in seconds. As digitalization is advancing at a pace that is frightening for some, many people do most of their work on the computer and everyday life can no longer be imagined without it. Of course, a large amount of data accumulates over time. No wonder that a method for searching through databases was developed as early as the 1970s. Most people agree that finding the right email or phrase would be a nightmare without the right search solution! In this article you can learn about how to do a full-text search in Outlook.
Lookeen is a professional desktop search engine with full text search. You can read everything you need to know about it here!
How do full-text search engines work?
Most PC users are familiar with full-text search from online search engines or Windows search. Microsoft Outlook also uses full-text search. Search machines are used to efficiently search databases, which are search areas that consist of single or multiple files. These files are usually stored locally or on one or more servers via the Internet. In order to be able to use the full-text search, it is necessary that the files have been indexed beforehand. This means that full-text search has the important task of extracting individual pieces of information from a much larger number of unstructured pieces of information. Especially when processing hundreds of emails every day, it must be possible to search for individual information quickly and efficiently.
Full-text search within a single email in Outlook
For many people, daily communication by email is the basis of their everyday work. However, if you've got a long email thread or conversation and need to find some specific information, you can use the full-text search function on the email. Please note that full-text search in an email isn't the same as using the search bar in Outlook (https://lookeen.com/solutions/outlook-search/outlook-search), but instead specific to one open email.
Here I will describe how you can search within a single email:
You cannot search for individual words or phrases directly in the Outlook preview. You must first open the email in a new window before you can search through it using full-text search:
Step 1: Double click the email you want to search through in your inbox to open it in a separate window.
Step 2: In the window with your email you will find a small magnifying glass symbol (or a small pair of binoculars) under Edit. Click it to open a window labelled Find and Replace.
Note: You can also use the key combination "Ctrl" + "Shift" + "F" to get to this search field.
Step 3: In this window there is a search field in which you can enter your request. Simply type the word you will search for in and click Reading Highlight > Highlight All
This makes it easy to find words or phrases in a single email. This is particularly useful if the email to be searched contains many words.
I hope this article helped you with your Outlook search so you won't have to waste your valuable time on hours of searching anymore. Additionally, there are professional search solutions like Lookeen which will make your full-text search even easier and with more reliable results. You are welcome to leave any questions and comments in the comment section.
Good Luck!
Aline & the Lookeen team
---
---
---
---