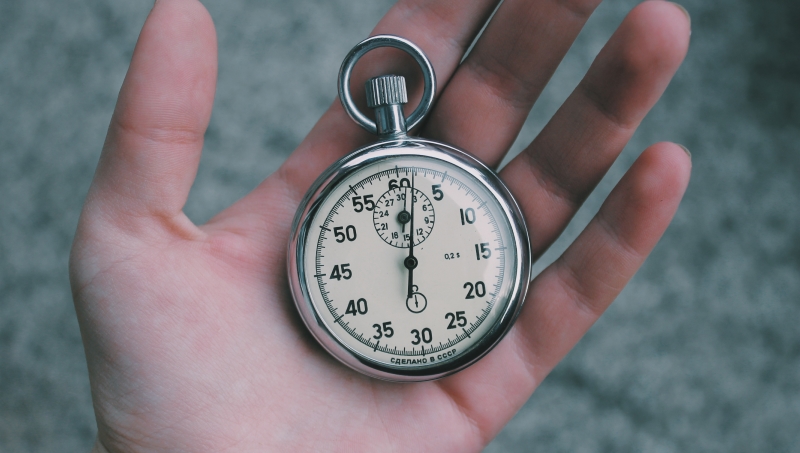 Outlook in all of its versions already comes packed with a multitude of add-ins, and you can activate and deactivate them as you please.
My best advice is to use the ones that will make Outlook more productive and easier to manage, and turn off the ones that you personally have no use for. Of course, there are also many third party add-ins that can also be installed onto Outlook. These should be used and applied with a little more caution, but they are out there.
Looking for Outlook add-ins to boost your productivity? How about a super-fast search tool?
What happens when an add-in begins to slow-down Outlook, and what do you do when you weren't even aware that this add-in was even running?  A great example is the iTunes add-in for Outlook that was doing just that (newer versions of iTunes shouldn't do this, but if you're running an older system it may still happen). What should you do when an add-in of this nature is slowing down your Outlook?
iTunes Add-ins in Outlook
Apple created an Outlook add-in designed to sync your iPod and Outlook calendars that some of you might not even be aware is installed on your computer. It was often reported to cause Outlook to slow down or even crash.
They didn't make it easy for users to deal with either, as there were actually two add-ins from Apple: "iTunes Outlook Addin" and "Outlook Change Notifier". Other 'problem' add-ins include some antivirus programs and add-ins that Outlook determines as 'slow'.
It is easy to discover if these add-ins have been installed on your Outlook. Go to File>Options>Add-ins, here you will find a list of the add-ins that are currently installed on your Outlook. If you see the two add-ins previously mentioned, then it is time to remove them.
Removing Add-ins from Outlook
Before moving forward, make sure you are running Outlook as an Administrator, or it will not allow you to remove the iTunes add-ins. If you are running it as an Admin, then follow these steps:
Go to File>Options>Add-Ins
At the bottom of the window click Manage then click on COM Add-ins and select Go
Now just uncheck the boxes next to the add-ins that you would like to disable. You can also highlight it and then select Remove
Restart Outlook
This will remove those pesky add-ins that don't play well with Outlook. If you need any more help speeding up Outlook, this article has some great tips.
---
---
---
Other things you might find interesting:
---