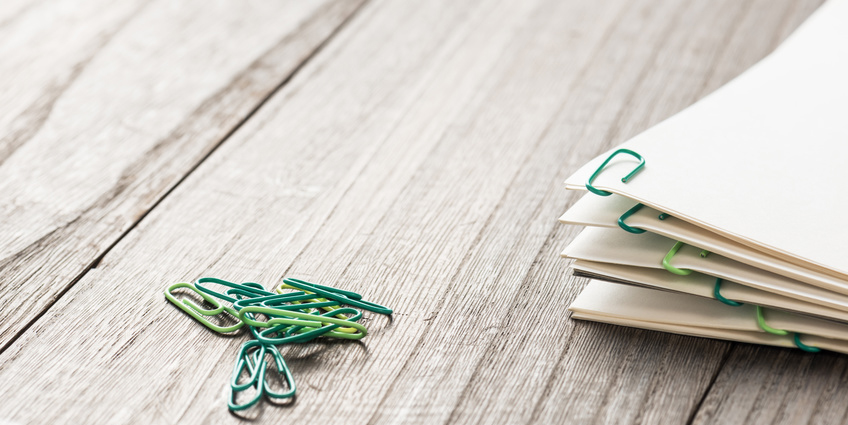 We receive messages in our Outlook inbox on a daily basis. Many times those emails contain attachments. When you decide to forward an email with an attachment, the attachment stays in the content of the forwarded email. When you only hit reply to that same email, the attachment is no longer in the content of your email. This can be an annoying problem if you are trying to keep the attachment in your reply. It is, however, a problem with more than one solution, and it is not difficult to solve.
Need an easy way to find attachments in Outlook? Learn more about your options here!
More than One Solution: Reply with Attachments in Outlook
You can manually fix this issue by simply copying the original attachment and pasting it in the reply email you are sending.
Click the email containing the attachment.
Right click on the attachment, and click on 'Select All'.
Now your attachment or attachments will be selected, right click on them, and select 'Copy'.
Hit reply in the email message.
Now in the reply email message in Outlook right click and select 'Paste', to attach your files to your replying email.
Another easy way to reply with the attachments is the drag and drop method. Keep the original email open and have your reply open as well, then simply drag the required attachments from the read email to your reply.
The other way to reply with attachments in Outlook, is the Forward and readdress method. Instead of hitting the 'reply' or 'reply all' options, choose the 'forward' option. This automatically leaves the attachments in your response email.  Now just put the appropriate addresses in the To, CC, and BCC fields of your email. Don't forget to add the address of the original author of the email you are trying to reply to.
There are a few more complicated ways of replying with the attachments included in your messages, but Outlook can make our lives complicated enough without adding more stress and frustration into the mix. Sometimes less is more—this is one of those times. Three easy ways to keep attachments in your replies is really all you need.
---
---
---
---