Microsoft gives a "Most Valuable Professional" (MVP) award each year to deserving individuals. Individuals that are "technology experts who passionately share their knowledge with the community. They are always on the "bleeding edge" and have an unstoppable urge to get their hands on new, exciting technologies." This article is the first in a series we'll be publishing each week about the MVP experience, and how each person came to be a part of the "family". Today we'll hear from Diane Poremsky, an Outlook MVP since 1999, she is one of the most prolific members of the Outlook family:
Check out our list of other Outlook MVP interviews here!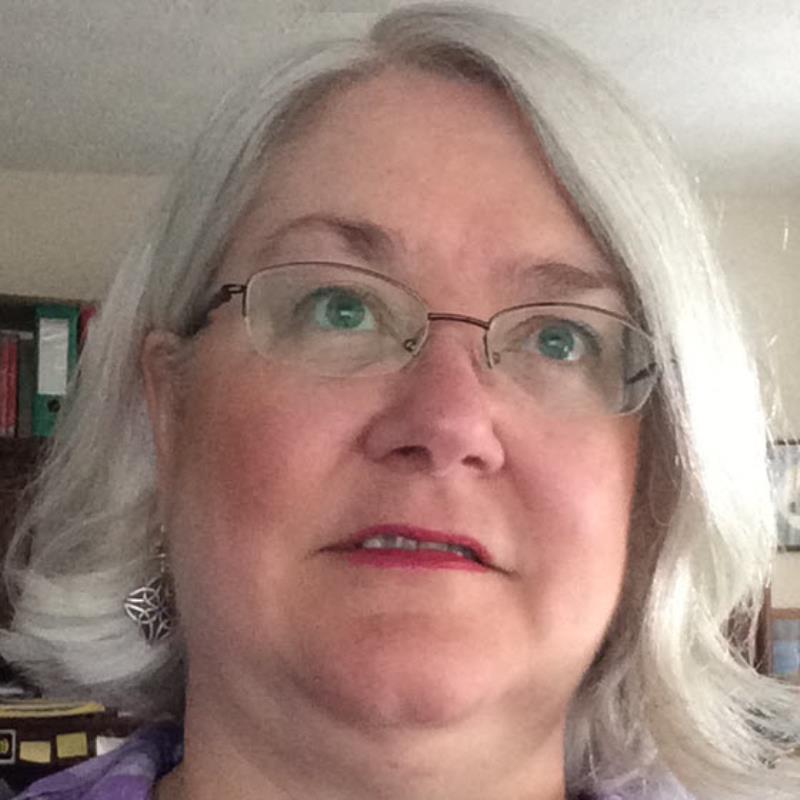 Who are your influencers when it comes to Microsoft? Who do you follow?
I read the Office and Exchange blogs, and often read articles by Tony Redmond and other Office MVPs.
What made you dive into Outlook specifically?
I started out supporting Windows, Excel, Word, and Outlook but because very few people knew anything about Outlook, I quickly became the 'know-it-all' for Outlook questions. As I dug deeper into learning more about Outlook, I was fascinated by what I could do with it and it sucked me in.
You took over at Slipstick for Sue Mosher, are you still in contact?
Yes, we're still in contact, mostly on Facebook, although I saw her in person when she stopped by my office for lunch earlier this year on her way to a conference. Sue "retired" from everything Outlook a few years ago and switched to a Mac so not to be tempted by Outlook.
You manage Outlook Tips, as well as Slipstick, plus you are active in the Microsoft answers and TechNet boards. How do you find so much time?
When other people watch TV, I use my computer. I broke my TV habit back in the 80's – the kids wanted to watch TV instead of playing outside so I had the cable disconnected. Problem solved.
You wrote a book back in 2013 called, "Outlook 2013 Absolute Beginner's Guide". Are you thinking about writing another?
It's something I always think about but never find the time to work on. If I do release another book, it's more likely to be a self-published e-book. I don't see myself writing for a publisher as the market for Outlook books is small (and saturated), and compensation too low. Plus, with the new release schedule, paper books are often obsolete before they are printed or soon after. E-books solve some of this problem – releasing updated eBooks is easy, but it is time consuming to keep updating the book. (I have a hard time keeping my articles updated with the changes!)
Any advice you'd give to new MVP award winners?
Do it because you love helping people, not because you want the MVP title.
Thanks so much for speaking with us, Diane!
You can find out more about Diane from her MVP profile, or check out her contributions on MSDN forums. If you're at all interested in learning more about Outlook, please also visit her websites slipstick.com and outlook-tips.net!
---
---
---
Other things you might find interesting:
---