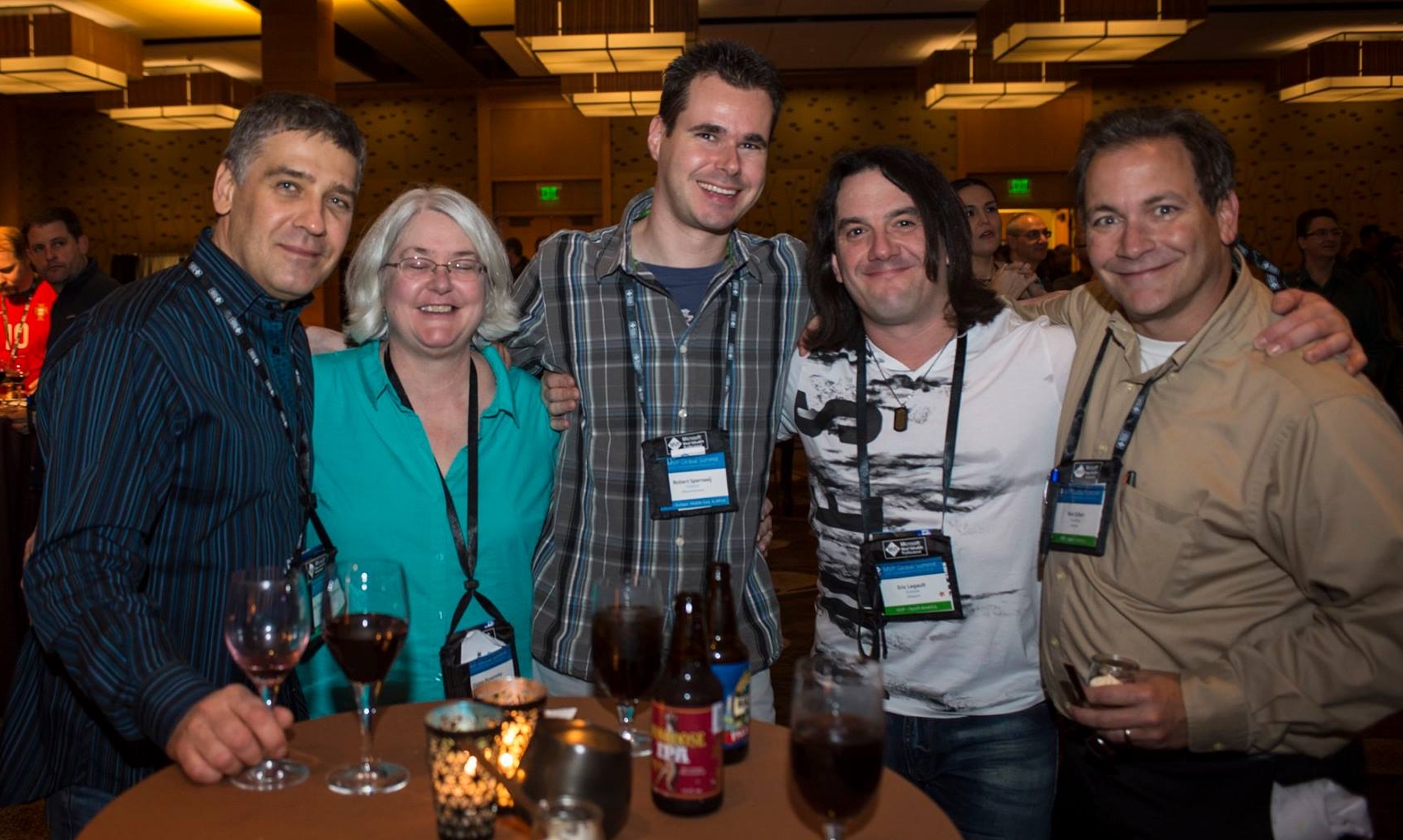 Dmitry Streblechenko, Diane Poremsky, Robert Sparnaaij, Eric Legault, Ben Schorr at the MVP Summit 2015
What is an MVP? In the world of Microsoft it means that you are a "Most Valuable Professional". It's an award that is given out each year by Microsoft to "exceptional, independent community leaders who share their passion, technical expertise, and real-world knowledge of Microsoft products with others."
The key word here is 'independent' – these are not Microsoft employees. They are consultants, business owners and employees of technology firms that have become experts.
We can help you with Outlook too! Learn more about Lookeen for Outlook search here.
There are MVPs for every product that Microsoft offers, and as you can imagine, some products are more popular than others. Here I've delved into a category that is important for us, and highlighted the people who dedicate countless hours helping people fix their problems.
The Microsoft Outlook MVPs are a small "family" of professionals that, together, represent years of experience. Just the people in this article have over 80 years of experience as Outlook MVPs combined! If you are interested in Outlook or need a little advice on how to use it properly, these are the people you should be looking to.
We asked some of them to share some of their insights into how the community functions, here are their stories: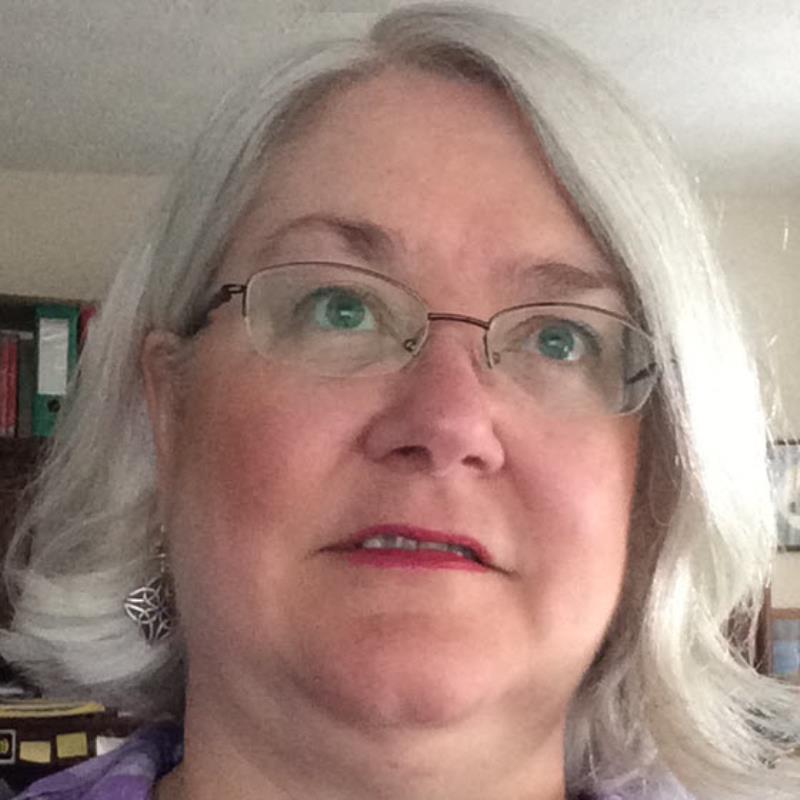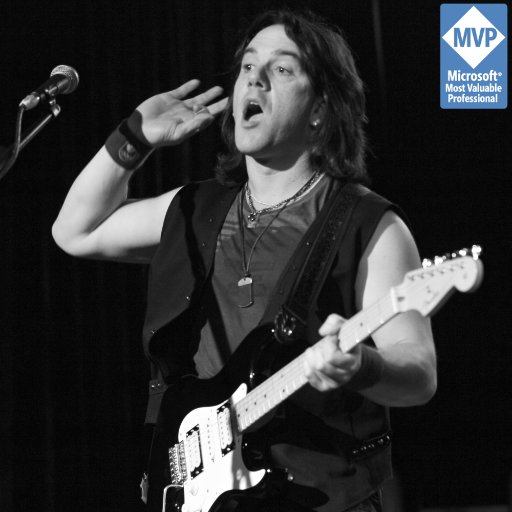 Having earned his first Outlook MVP award in 2003, Eric has remained very active in the community. He's an add-in specialist for Outlook and has developed many products along side of his 20+ years of consulting work. I should also mention that he is a literal rock star. With deep knowledge of SharePoint, he also co-authored the book, Microsoft Office Professional 2013 Step by Step.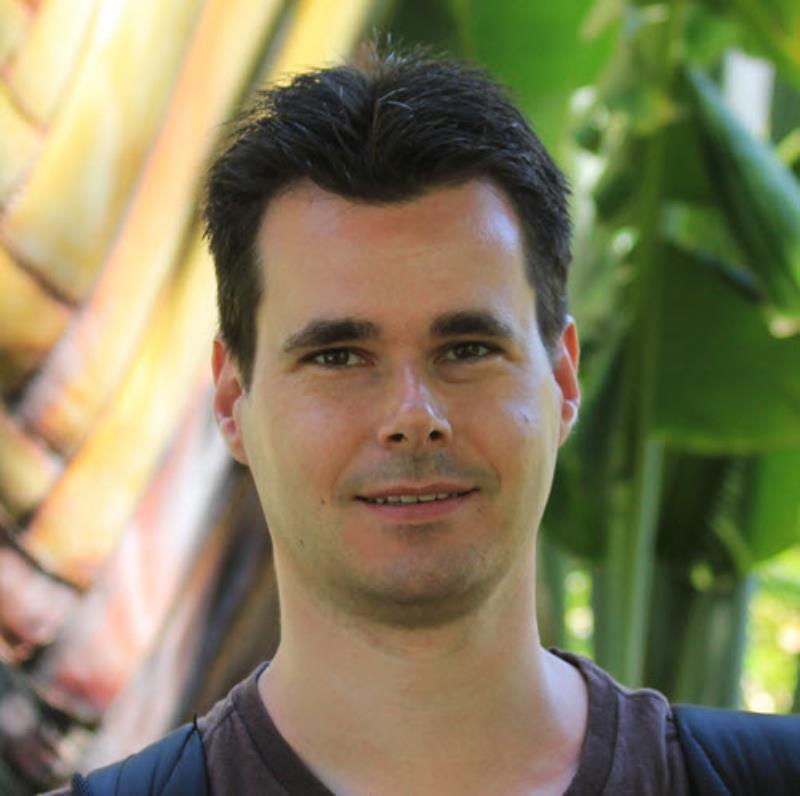 Robert Sparnaaij
Robert owns and operates the HowTo-Outlook and MSOutlook.info websites. Robert received his first Outlook MVP award in 2004. If you've ever wondered what Outlook is capable of, Robert has a trick or 10 for you. He writes almost exclusively about tips and tricks for Outlook. He also co-authored, Configuring Microsoft Outlook 2003 with Sue Mosher and others.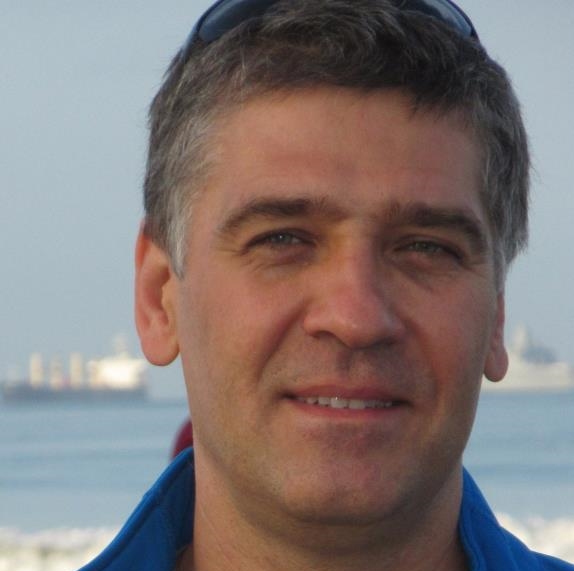 As a member of the Outlook core, Dmitry is best known for the development of Outlook Redemption. He's also a specialist in Extended MAPI with other products like Outlook Spy and Office Spy to his portfolio. He earned his first Outlook MVP Award in 2001 and his products can be found at: http://www.dimastr.com/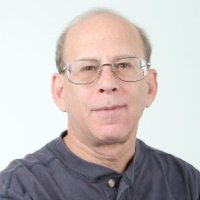 Ken Slovak
Having been an Outlook MVP since 1998, Ken is the 'oldest' member of the MVP community. Ken owns Slovak Technical Services. He's an active developer of custom solutions for Outlook, Exchange, Access and others. A prolific writer, Ken has authored many books over the years, including Professional Outlook 2007 Programming.
As you can see, the Outlook MVP community couldn't be more established. These individuals represent what's great about the MVP program. They've established an expertise that is unparalleled, and actively find or develop solutions that help in our daily lives. They are also active and responsive to questions that we mere mortals have when it comes to Outlook and many other Office programs. So, if you need advice or a great tip, ask them, but don't forget to say thank you! They've earned it!
In depth interviews from these MVPs will be released over the coming weeks. Have any questions? Let us know in the comments below! For more about Microsoft, follow our "Microsoft Mania" list on Twitter.
Header image provided by Eric Legault.
---
---
---
Other things you might find interesting:
---