Microsoft gives a "Most Valuable Professional" (MVP) award each year to deserving individuals. Individuals that are "technology experts who passionately share their knowledge with the community. They are always on the "bleeding edge" and have an unstoppable urge to get their hands on new, exciting technologies."  This article is the second in a series we'll be publishing each week about the MVP experience, and how each person came to be a part of the "family". Next up is Dmitry Streblechenko, a man of few words but with a deep understanding of Microsoft Outlook:
Interested in other MVP interviews? More here!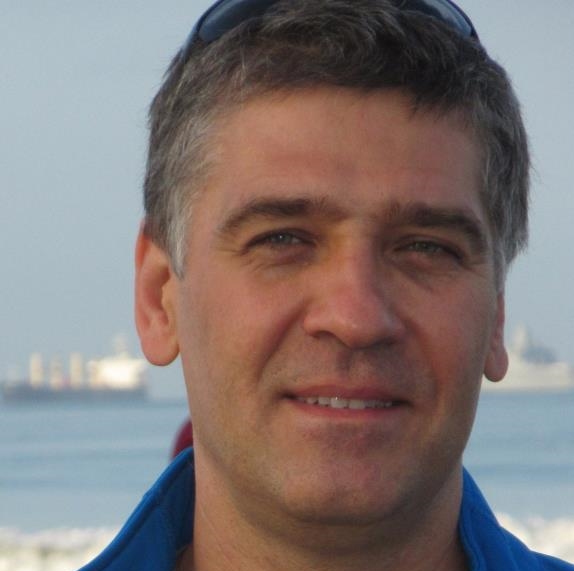 You have a ton of experience as an MVP, any tips for the newer awardees?
No revelations here: just keep doing what you were doing – help other people :)
You're famous for Redemption. Can you explain what it is and why you built it?
It was built back in Outlook 2000 days when Melissa virus brought half the world to its knees. I was always an Extended MAPI guy (which was not affected by the security patch released by Microsoft after a couple sleepless nights), then-Outlook MVP Randy Byrne (who later became Outlook Programmability PM at Microsoft and is currently retired) suggested that I create a library that will let developers access blocked method and properties in the Outlook Object Model. Redemption still does that, but it evolved into something much bigger – everything that should be in the Outlook Object Model but is not, Redemption brings it to you; and you do not have to be a C++ developer or know anything about Extended MAPI.
Eric Legault said that you're good friends, how did you meet?
We met at one of the MVP summits about 14-15 years ago.
Who do you follow to stay up-to-date on Microsoft news?
It is mostly Office blogs and blogs by the Outlook support (Dave Vespa, Stephen Griffin, etc.)
Is there a reason you chose to focus on Microsoft products? How did it start?
I started working with Microsoft products in mid 90s in Grad School (ASU). It just happened that I was spending my days (and still do) in Outlook.
Back then it was Outlook 97…
Are you working on any projects right now?
Yes, I work on a few new projects (can't talk about them :) ) both for myself and a few clients.
What has been the best part/experience of being a Microsoft MVP?
It is the ability to meet and communicate with the people who are passionate about computers and Outlook in particular.
Will you be attending the MVP Global Summit in November?  
Yes.
What do you like to do when you're not working on Outlook or fielding questions from desperate users?
I spend time with my family and read lots of books.
Thanks for speaking with me Dmitry!
You can find Dmitry's website here, or visit his MVP profile and read through his contributions on Stack Overflow.
---
---
---
Other things you might find interesting:
---