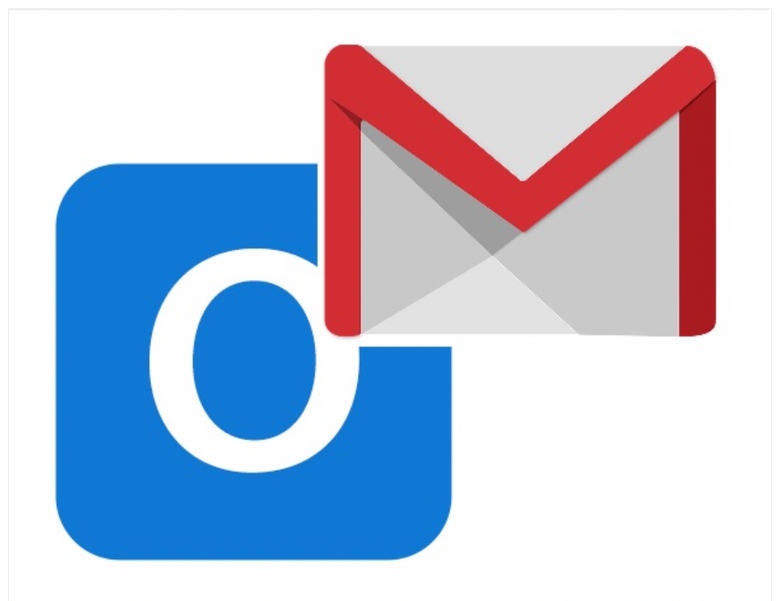 Outlook and Gmail are two of the most popular email providers, and both look forward to a high number of regular users. One of the main reasons for their continued success is that both email providers are constantly expanding their services and offering many additional features. However, with such variety and choice, it can be difficult to evaluate which email provider best meets your personal needs.
Are you looking for a new email provider but are not sure whether to use Outlook or Gmail? This article gives you a side-by-side comparison between the two email systems to help you decide which provider is the most suitable for you.
Use email providers more efficiently with Lookeen
Outlook and Gmail in comparison: Ease of use and folder structure
Gmail uses labels, tabs, asterisks, and brands to structure folders. To get a better overview of your emails in Outlook, you can create new folders, including subfolders.  Learn how to easily create new folders in Outlook here.
Personally, I find that the Outlook folder has a simpler design structure and is thus more appropriate for beginners. However, familiarizing yourself with Gmail's label system can also prove to be very beneficial.
In this blog article, you will also find out how to keep track of things in Gmail despite not being specifically structured around folders. However, do keep in mind that the user-friendliness of a program is a personal assessment and opinions will always vary from user to user.
Outlook and Gmail in comparison: Storage space
When it comes to making the most out of disk space and sending large attachments, Outlook is the clear winner. This is thanks to Outlook's OneDrive technology.  Outlook users get 15 GB of storage space and can send attachments up to 25 MB in size without OneDrive. However, attachments up to 10 GB in size can easily be sent via a link to OneDrive. With Gmail on the other hand, it is limited to 15 GB of storage space and 25 MB when sending file attachments.
Outlook and Gmail in comparison: Number of email addresses
Both Gmail and Outlook include a feature that allows you to create several email addresses or email aliases. While Outlook allows for up to 10 additional email addresses, Gmail allows for up to 30 free of charge.
Outlook and Gmail in comparison: Security
Outlook and Gmail both use IMAP and POP as their retrieval method. Both email companies provide spam filters, virus protection, and encryption upon registration. Nevertheless, for private users, Google is definitely the more secure email provider. This is thanks to Gmail's Advanced Protection Program, which has increased its security capabilities.
Outlook and Gmail in comparison: Apps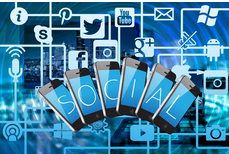 Outlook offers apps for Android and IOS, whereas Gmail offers Windows Phone in addition to Android and IOS. Both applications are easy to use and provide regular updates if you use the appropriate settings.
Comparing Outlook and Gmail: Search
Both mail providers allow users to search for specific keywords in their emails. Moreover, advanced search can be used to determine search criteria and search filters in both Outlook and Gmail. However, in Outlook it is also possible to create search folders.
You can find out how to create search folders in Outlook here. 
Another benefit of Outlook is that the search parameters can be extended to the archive with Lookeen as an Outlook add-on, and emails can be searched across several accounts. This happens in seconds thanks to Lookeen's real-time indexing. To read more about Lookeen Search in Outlook, click here.
Outlook and Gmail in comparison: Conclusion
If you frequently send huge file attachments and require a lot of storage capacity, Outlook is the way to go. The same applies to users who already have Office 365 installed on their PC.
Gmail is excellent for those who need more than 10 email addresses or use a Windows phone. You can also link both mail providers if you can't decide between the two. Thus, you have the option of creating a Gmail account in Outlook. Click here for the appropriate guide.
I hope this article has given you a better overview of the similarities and differences between Outlook and Gmail.
Which email service do you prefer? Let me know in the comments.
See you soon!
Aline & the Lookeen team
---
---
---
---