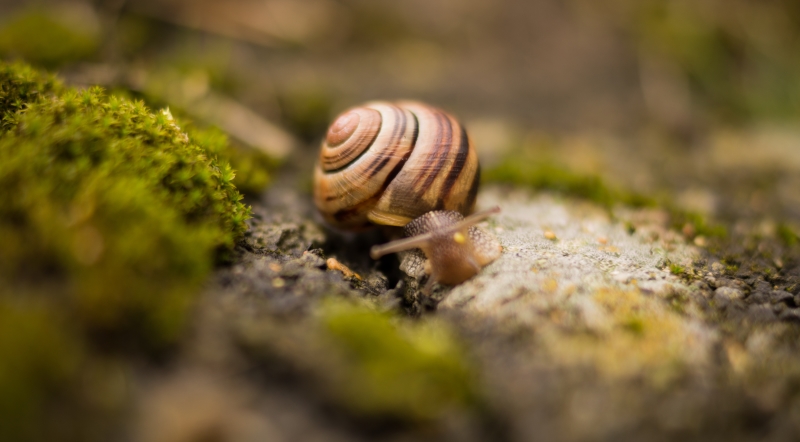 When you frequently use Microsoft Outlook, you will soon notice that Outlook will begin to run much slower, sometimes slowing to a halt if you are not careful. With some precaution, you may never have to deal with Outlook running too slowly again. Here are some settings to check, and some things you can do to make sure your Outlook keeps running smoothly.
See how a professional search tool can speed up Outlook search!
Speed Up Outlook
Here is what you can do to fix your lagging Microsoft Outlook:
Update Windows
Windows updates are important to keep your computer running properly, but the updates are also quite important to have Outlook running exactly as it should. With the Windows updates, Microsoft could release patches that will increase the speed and security of your Microsoft Outlook.
Archive your Inbox
Archiving your inbox is a very important step to keeping your Outlook running at optimum speed. If you allow emails to pile up in your inbox, this will affect the way Outlook will run. Set up auto-Archiving, so that your inbox will only contain a portion of your emails, in doing so your Outlook will run as it should. Depending on your email volume, a good rule to go by is to keep the current month and the previous month's emails, and archive the rest.
Download Complete Items
When you are connecting Outlook with either IMAP or POP3, make sure to have it set so that it downloads the complete message, not just the header. Just look for the setting "Download Complete Item Including Attachments"
Cut Down on the Published and Shared Calendars
The simplicity of sharing your calendar with others can make you automatically want to use this option. Just know that when you do this, Outlook will begin to lag and then slow down completely. The more Outlook has to share data, and pull data from the internet, the more it will to slow down.
Disable RSS
Outlook has a default setting that will sync your RSS feeds from Internet Explorer to a RSS reader in Outlook. If you have a lot of bookmarked RSS feeds in your browser they can make Outlook slow down considerably.
Disable Add-ins
Have you ever installed something and then realized later on that the program has secretly installed something else on your computer? This isn't something that just affects Internet Explorer, it will also cause problems in Outlook. The add-ins can slow down Outlook, and here's how you can disable them: Go to Options> Add-ins, choose COM add-ins from a drop down menu and then click the 'go' button. The window that appears will show a list of all the add-ins connected to Outlook; simply un-check anything that seems suspicious.
Following these few steps should greatly improve your Outlook experience. You will have it running at the appropriate speed, never slowing down your productivity again.
---
---
---
---