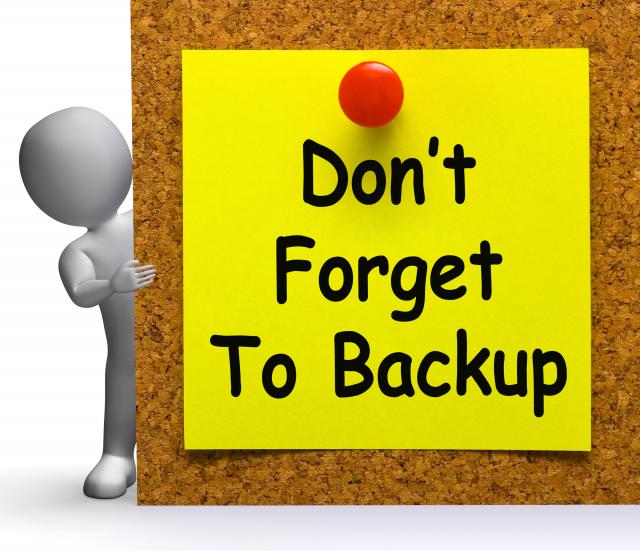 Nowadays, Microsoft Outlook is an essential tool for many businesses. With emails, you communicate, get orders, and often you find the most important details there. Just imagine not having access to your email account anymore. What if the account gets hacked? Losing these details would be a nightmare, right? With this article, you'll learn how to save your Outlook data and emails as well as how to create backups.
Besides saving your data separately in an external location, you can export single emails as well as your complete inbox and save them this way. The following instructions will work for all Outlook versions since 2003.
With Lookeen you can find your data and emails in real time! Click for more information.
Outlook: Step-by-step instructions to save your Data
Have you ever printed out an email, just because it was so important that you're frightened to lose it? To avoid the chaos of printed emails, it's better to save the data on your hard drive via Outlook. Here's how this works:
Step 1:  Open your Outlook mailbox and click on the email you want to save. This should now be marked in blue. Hold down Ctrl and mark more messages if you want to save several emails at the same time.
Step 2:  Now click on File in the top left menu and then on Save As.
Step 3: Determine the storage location and select the format in which Outlook should save your emails. You can choose between the standard Outlook format, HTML or Text Only (.txt). The latter only saves the text content of your email. If you have followed these steps, your emails are saved on your hard drive and you can access them at any time. For a better overview, the saved data should be sorted into suitable folders.
How to create a backup in Outlook
Should your PC ever give up, you can use a backup to restore your lost Outlook emails and data. With the help of the following simple step-by-step guide, you can create a backup for Outlook and save your data.
Step 1: Start Outlook and press the File tab in the menu at the top left. Now click on the Open and Export field and then on Import / Export.
Step 2: The Outlook Import / Export Assistant opens. Click the Export to file option.
Step 3: Now select all the folders you want to save.
In addition, click on the Include subfolders field so that these are included in your Outlook backup.
Search for your data easily with Lookeen!
If you want to be extra sure your data is stored in a safe place, there are plenty of location options where you can save your backups and PST files. You can use another physical hard drive, another computer, or save it on an online storage location like OneDrive. Other options include:
an external hard drive
a network location
a USB memory stick
a Flash memory card
a backup tape
I hope I was able to help you feel more secure with your data, knowing that it is saved properly! Do not forget: It is better to create one backup than to face data loss in the aftermath of an unforeseen issue. I am happy to answer any questions and comments in the comment section.
See you soon!
---
---
---
---