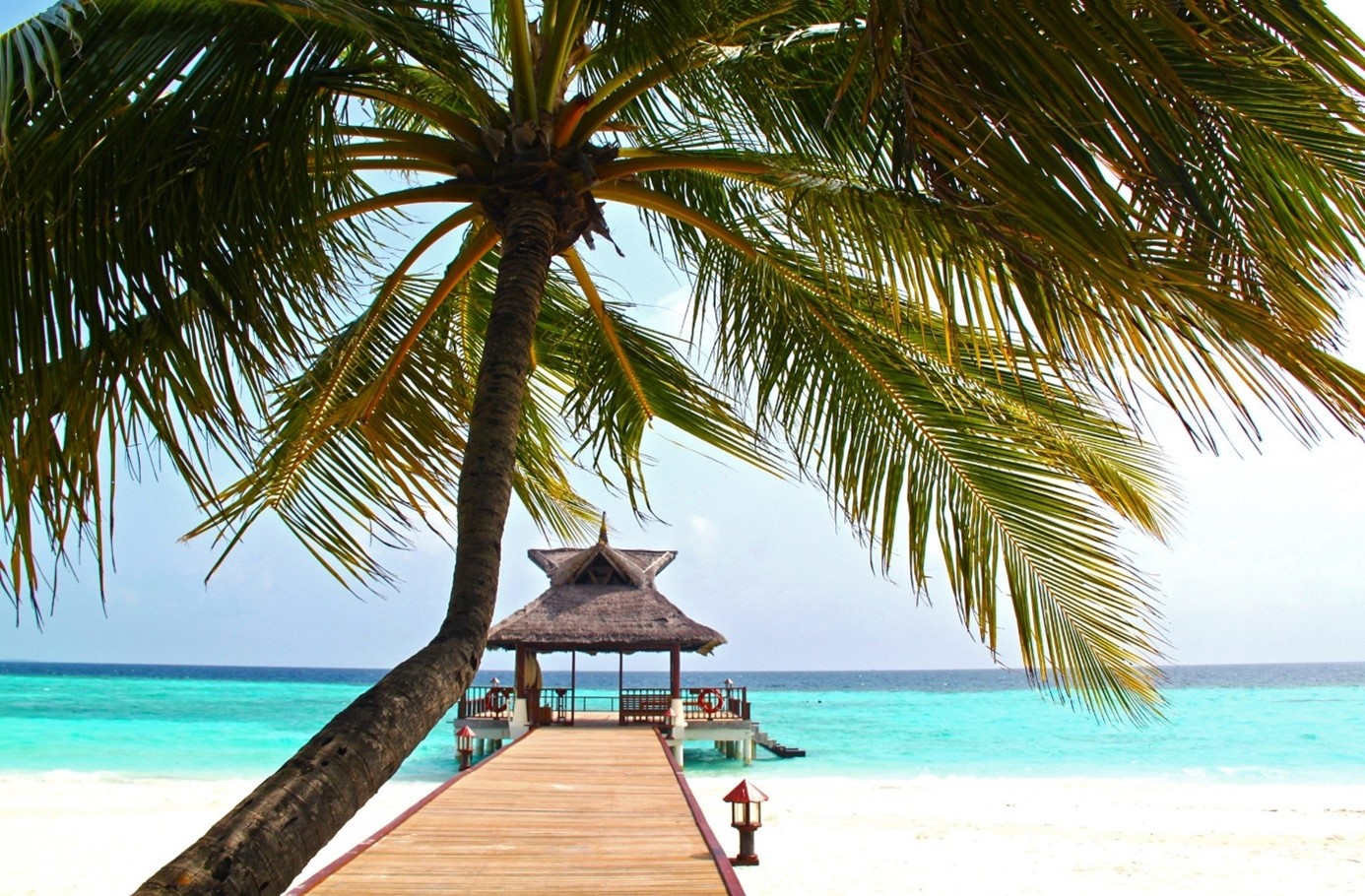 You would rather lie on the beach than schedule an event on a holiday by mistake? We use calendars to keep our life more organized and to keep track of all appointments, meetings, deadlines, and events in our work life as well as in our private life. That said, I'm sure I'm not the only one who does not remember all the holidays at any time. Forgetting a holiday can complicate the planning process of your personal and professional commitments. Wouldn't it be a big help if the Outlook calendar would show you all holidays automatically? Well, in this article you'll learn how to display holidays in your Outlook calendar which will hopefully make things easier for you!
Find out here how you can find holidays in your calendar even faster with Lookeen
Step by Step: How to add holidays to your Outlook calendar
Step 1: Open your Outlook desktop app and click on the File tab.
Step 2: Select Options.
Step 3: A pop-up window will open. There, you can select Calender on the top left.
Step 4: Select Add holidays
Holiday updates
Make sure to install the latest updates before importing your holidays, as Microsoft uses regular Office updates to update, include, or remove existing ones. Depending on the Outlook version, there are differences in which year Outlook shows the holidays in your calendar.
Outlook 2007 / Outlook 2010
Includes holidays up to 2028.
Outlook 2013
Includes holidays up to 2022.
Outlook 2016
Includes holidays up to 2026.
Outlook 2016 / Outlook 2019 / Microsoft 365
Includes holidays up to 2026.
Step 5: Scroll through the list of countries until you find the one you want to have the holidays from in your calendar. Check the box next to the country.
Step 6: Click OK to confirm.
With our desktop search Lookeen you can also search for appointments and public holidays in Outlook.
I hope this will make your planning process easier and that you can use the holidays to draw new energy. If you have any questions you are very welcome to leave a comment!
Good Luck!
Aline & the Looken team
---
---
---
---