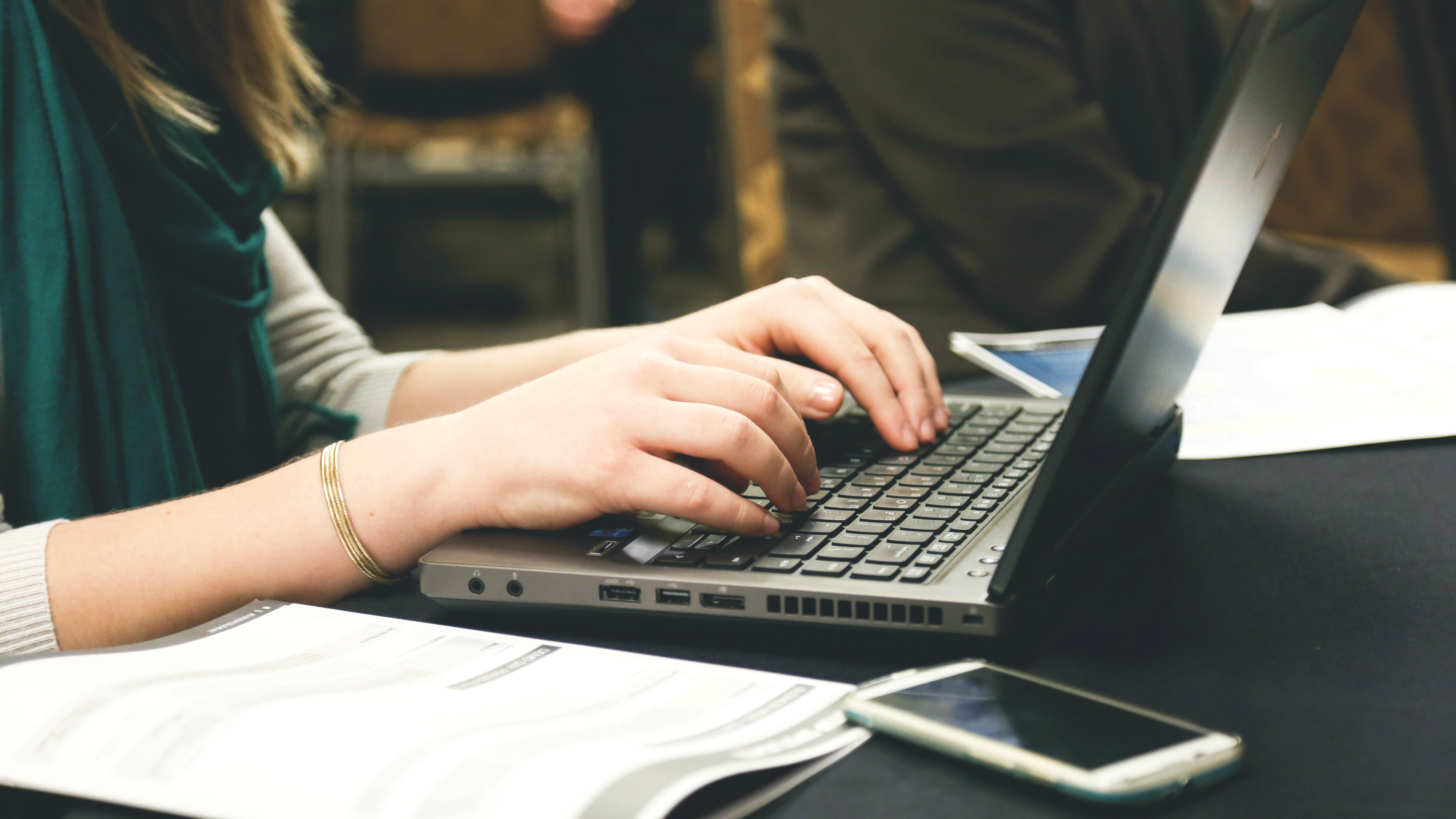 As with any document or information we keep on our computers, email should be backed up and archived. Depending on the frequency with which you use your outlook email, you will want to come up with a schedule that best suits your needs, i.e. on a daily, weekly, or monthly basis.
Imagine archiving your emails in Outlook 2013, as putting them safely in a virtual filing cabinet or safe. When organizing your email in Outlook, you could use the age-old function of simply pressing delete. However, when you have emails that you may need to look back on, whether for business purposes or because sometimes we become a little nostalgic for old messages from family or friends, archiving rather than deleting your email in Outlook is the better option.
Need to find an email you archived long ago? We have the solution for you!
Archiving in Outlook 2013 a Step by Step Guide
To begin the process of archiving your email click File in the top left corner. Then click Info.
On the Account Information screen, click the button that says "Cleanup Tools"
A drop-down menu will appear, select "Archive" This will open the Archive dialog box.
Click the 'Archive this Folder and all subfolders' option, now choose the folder you want to archive.
Where it says 'Archive items older than', enter a date.
Check the 'Include items with "Do not Auto archive"' checked box to archive outlook items that are excluded from automatic archiving (what this does, is it ignores the Do Not Auto archive setting, but only for this specific archive)
Choose a location for your archived file
Click OK. The archived .pst file is saved to your chosen location.
If you are wondering what .PST stands for, it stands for Personal Storage Table. That is all archiving in Outlook 2013 really is. It is the process of putting the important emails that you have in Outlook into a personal storage file. Emails, especially in a business setting, are just as important to store as the piles of paper that are on your desks. Take care of your emails, and watch the ease with which you will be able to find those emails at a later date. Organization in Outlook is the key to email search success.
Need any further Outlook help? Let us know in the comments below!
---
---
---
---