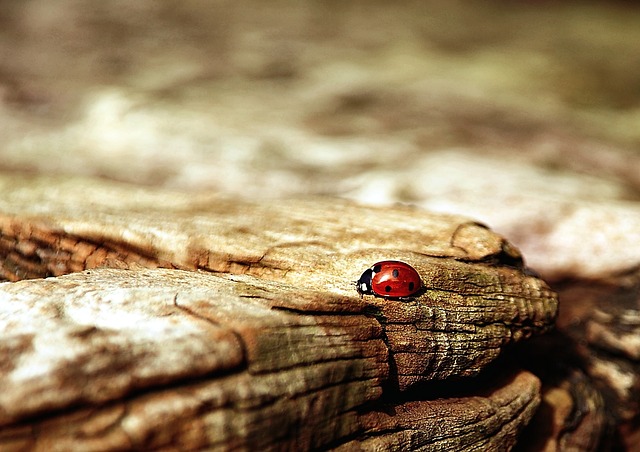 You probably already know about problems with viruses, but there are other dangers of the Internet, where just receiving emails can expose you. A great danger are so-called Web bugs or Web beacons. They are small graphics that are connected to servers that are inserted into emails.
Security is key. Learn more about your secure server search options here.
Once you open an email in which such a web bug is included, the sender can determine the following information about you:
Whether your e-mail address is valid
Whether the email was read
What browser you use
What operating system you are using
Other info, such as your IP address (and thus also your Internet provider and where you may live)
It's likely the spammer will start spamming you in the future and continue to sell your information to other spammers. The good news is that Web bugs can only cause mischief from HTML and Rich Text e-mails. To avoid them, you can have incoming messages converted to text-only format. Converting messages to text only format is extremely simple, and following this guide will help protect your private information from spammers and Web bug attacks.
How to Secure your Outlook Information
Open Outlook.
Click on File.
Click on Options.
Outlook Options window opens:
Click Trust Center
Click on the Settings button for the Trust Center. The Trust Center opens.
Go to email security.
Under 'Read as Plain Text' select both checkboxes.
Click on OK.
Quick Tip: You can also make sure that you send spam emails to your junk folder, and save known spam addresses to the Outlook blacklist. Using a safe senders list will also enable Outlook to learn which email addresses it can trust the content of. You can keep your Lookeen Desktop Search index safe by ensuring that you select 'Skip Junk Folders and Deleted Folders' in Lookeen's Outlook Options. Learn more about how to do this on our Lookeen FAQ page.
---
---
---
---