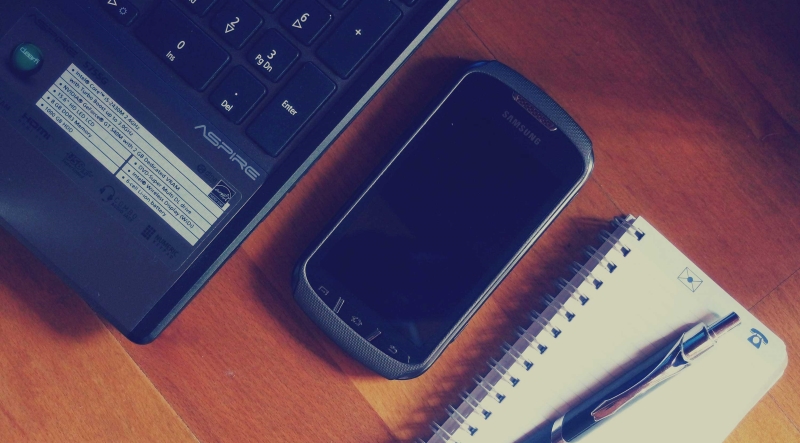 Your contacts in Outlook are as important, if not more so, than your actual messages. The contacts are the location of all the addresses you need for your work or personal life correspondences. Before starting, you should know that Outlook does not make it quick or easy to export multiple contacts to vCards. If you have a lot of contacts that you would like to export to vCard you'll need some patience to get through a large amount of contacts.
Do you have trouble finding your contacts? Learn how to search like a pro here.
So what do you need to do to turn a contact in Outlook into a vCard? Here are two methods you can use:
Export an Outlook Contact to vCard
Here are the steps you need to take to export a contact to vCard in Outlook
1. From your Outlook navigation window, click 'Contacts' (Outlook 2007, 2010) or 'People' (Outlook 2013) at the bottom left to access your contacts
2. Now select the Outlook contact that you would like to export to a vCard:
3. Now go to the 'File' tab and select 'Save As'. Select the folder or location you would like to save the vCard in, enter the name, and select 'vCard files' (.vcf) by Save as type
4. Now click Save, and your Outlook Contact will be exported to a vCard
Export Multiple Contacts to vCards
Here's how to export more than one Outlook Contact:
1. Select the contacts you want to export to vCard
2. Forward the selected contacts by going to the Home tab and selecting Forward Contact then As a Business Card
3. A new message will show up with the contacts you selected added as vCard attachments. This process may take a little time.
4. Right click within the attachment area and choose Select All from the drop
While this way of exporting Outlook Contacts to vCard is useful for multiple contacts, it is not advised to select hundreds of contacts at once. Outlook may not handle this process well, and file corruption can occur.
If you need to export hundreds of contacts, you might have to look for a third party add-in to make the job easier. Microsoft Outlook still has not made exporting to vCard an easy task.
---
---
---
---