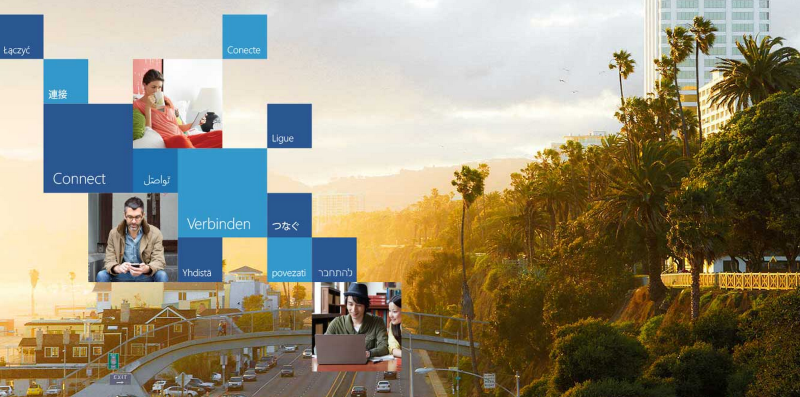 Microsoft Office has become a staple in most, if not all, offices around the world. You may be currently using Office 365, which is the newest form of Microsoft Office. For those of you who do not know, Office 365 is a subscription service from Microsoft, which is run over a cloud service. Most plans give you access to all of the Office programs, including Outlook 365.
Having problems with search in Outlook 365? There's an easier way! Learn more here.
Office 365 Compliance Search
The new office 365 search is called compliance search and can be found in the office 365 compliance center. This office 365 search is perfect to search across all of your programs and data, which also includes Outlook data. The newest Office 365 search will allow you to:
Search through your Office 365 data without limits
Use keyword query language for advanced searches
Preview search results
Control what can be searched
These new features will help bring your Office 365 searches to a new level. The scale of your searches is limitless and it even allows you to run multiple searches simultaneously. The ability to preview search results will tell you if a search isn't working properly.
Outlook 365 Search
When you are using Outlook with Office 365, you can search for messages and search for people. Outlook 365 search is a great and helpful tool to find the items or contacts you need. Here's how to use Outlook 365 Search:
Open Outlook and within the navigation bar found in the top-left corner, select the app launcher icon and then go to Mail.
Type in what you are looking for in the Search Mail and People
As you type, Outlook 365 Search will make some suggestions of what you might be searching for.
You can choose one of the suggestions or you can hit enter and it will show you all possible results.
When you are done and you would like to clear your search, then choose Discard within the search box of Outlook 365 Search.
Outlook 365 Search in People
You will notice from the steps above that when you start to type in a name in the Search Mail and People search box that the Search People option will automatically come up. When you go into Search People option, you're given a whole new set of options to work with. You can search for a person, a group, or a resource. NOTE: once you enter the Search People option, the results will be from your contacts or the company's directory. Here's how to use this Outlook 365 Search option:
Click the App Launcher Icon shown above and then go to People.
Now type in the name of the person you are searching for. If searching for a group or resource, then type in the name of those things and press Enter.
You can narrow your search by choosing to search in My contacts, Directory, or Groups.
You may have more options to narrow down your search results within each folder. You can expand each and check the options.
Office 365 Search Not Working
You have been in this situation before—you're searching for something in Outlook but nothing shows up. What do you do when Outlook 365 search isn't working?
Well if your Outlook 365 search is not working it is likely to be an indexing issue, and you will have to correct it for the Outlook 365 search to work properly again. The issue may lie in the fact that when you installed Office 365, you could have lost your Outlook index. If your results come up empty, you will need to rebuild the index.
Rebuilding the Index in Outlook 365
Rebuilding the index in Outlook 365 is necessary in when your search results come up empty. Here's how to rebuild your index:
In Outlook 365 click on the File tab
Click on Options and Search
Next click on Indexing Options
You should now see which locations are being indexed, click on the Advanced button
Once the advanced box has opened you will see in the section named Troubleshooting section you have the option to rebuild, click this option
Rebuilding will take some time, so make sure to leave your PC running for a while
This won't be the last time you will need to rebuild the index. When you use Outlook for a long time, Outlook 365 search will eventually run into the same issue. It will most likely be another indexing problem, but following the previous steps will give you a heads up and have Outlook 365 search running properly once again.
---
---
---
---