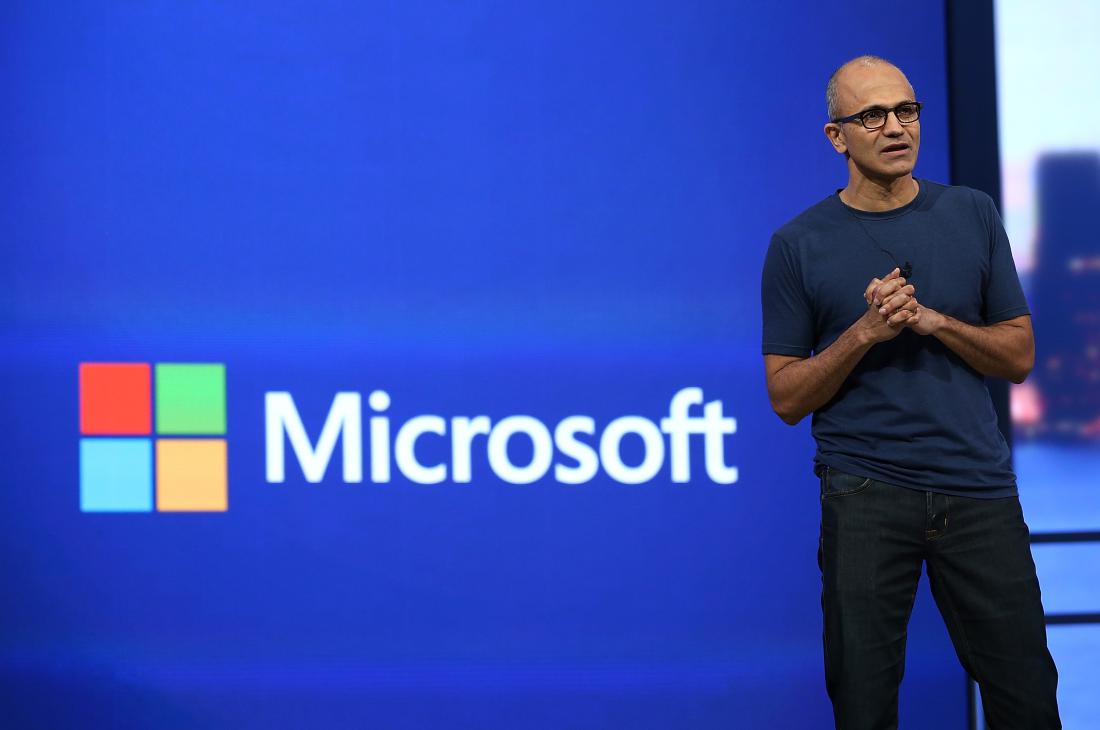 Photo by Justin Sullivan/Getty Images
In business it's important to stay up-to-date on what certain players are doing in the market. In our case it all resolves around Microsoft. As an Outlook search and Windows search provider, it's important to stay "ahead of the curve". If you depend on Microsoft for your business, the following list of Microsoft experts and MVPs are the only people you need to follow.
Looking for more Microsoft news & help? Check out our blog!
Gabe Aul
The tip of the sword when it came to Windows Insider Program. He was the face of Microsoft's bold ambitions with the rollout of Windows 10 and led the Insider program for 18 months. If you ever wanted to know when Windows was going to send out a new patch or new build, Gabe was the man to ask (usually on Twitter). He announced that he would be leaving the Insider Program on June, 1st to commit 100% of his time to the Engineering Systems team.
So now he's in charge of the builds being released and we couldn't be happier about that. Gabe's replacement on the Insider Program is Dona Sarkar.
Mary Jo Foley
Mary Jo is the editor of "All about Microsoft" at ZDnet. She's been covering Microsoft since 1983, so you should listen to her, because Microsoft sure does. She wrote a book titled, "Microsoft 2.0: How Microsoft Plans to Stay Relevant in the Post-Gates Era". And is featured on a weekly podcast with Paul Thurrott which covers Microsoft news. She's the one that's always smiling.
Paul Thurrott
Paul Thurrot is another piece of the trifecta that makes up the "Windows Weekly" podcast. Paul is the tester and does tend to push it a bit when he's trying something new from Microsoft. Usually landing on the side of, "let's do this, what could go wrong?". If you have problems, Paul is the one who has already been there and most likely already has a solution. He's also a prolific writer.
@DrPizza, @maryjofoley, @Daniel_Rubinopic.twitter.com/M6X4xDZY42

— Paul Thurrott (@thurrott) February 11, 2016
Daniel Rubino
Is the Editor in Chief of Windows Central. With a constant eye on what Microsoft is doing, he should be one of your first stops for new information, especially if you are looking at mobile news. He can also be seen at any major Microsoft press conference.
Peter Bright
Peter is an editor covering Microsoft for Ars Technica. Peter is the one you look to for an honest opinion on new Microsoft products and the one who will always have a well-reasoned opinion. Known to dabble in his own programming projects, he is well versed in the trials and tribulations of programmers.
Dona Sarkar
Dona took over from Gabe as the head of the Windows Insider Program earlier this year. Previously she was the queen of search (you can thank her and her team for Windows Search and File Explorer), and spent years leading Windows beta and community programs. Her key skills lie in gathering feedback and creating communities, so we couldn't ask for a better Insider lead!
Andy Weir
Is the Managing Editor at NeoWin and should not to be confused with this guy. (Although he's also a Sci-fi fan.) Andy is always quick with a joke and his opinion of a situation or product. For information about a wide variety of topics, without the sugar-coating, Andy is the guy you should trust.
Ed Bott
Known as the Obi-Wan of Windows, he has seen it all. A prolific writer with more than 25 books about Windows and an award-winning journalist at ZDNet, with over 20 years of experience. If you have an issue, comment or question, Ed is your guy. If you are interested in Microsoft, Ed is a must follow.
Anand Khanse
Anand is the owner of "The Windows Club" website and has been a Microsoft MVP for over 10 years and counting. He was inspired to build his website because: Knowledge Grows Only When It Is Shared.
With a knack for getting the greatest Microsoft tips and tricks up on his website, Anand offers a unique perspective through his long work with Microsoft products.
Richard Hay
Richard has been a Microsoft MVP since 2010 and he runs the Windows Observer website and produces the weekly Observed Tech Podcast. Though Richard has a particular Windows slant on all of his writings, he has many fields of interest when it comes to technology, including space – this makes sense, as Richard spent almost 30 years with the US Navy.
Publications To Keep An Eye On
With so much information available on the internet, how do you know where to find the best resources for expert information that you really need? Here is a list of five of the best websites for news and information about Microsoft and its products.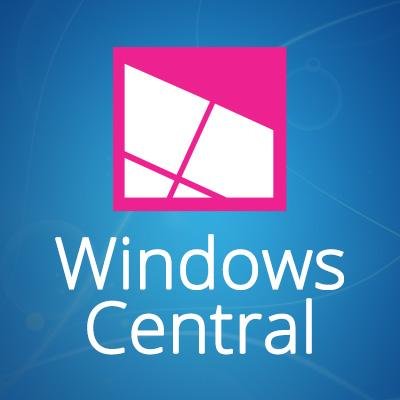 Windows Central
Windows Central is like the fun and crazy friend of this bunch. From the colorful logo to their focus on mobile phones and the Xbox console, this is the site for you if you are interested in Windows phones and video games. The site of course holds information and news about Windows operating systems as well, making it one of the most well rounded sites.
http://www.windowscentral.com/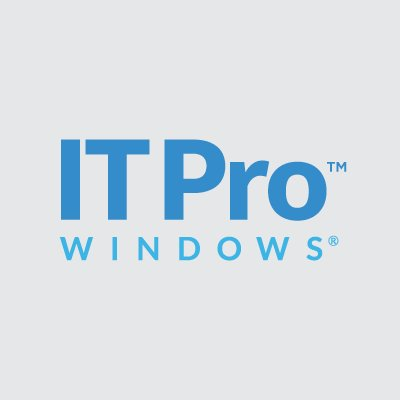 Windows IT Pro
Windows IT Pro is a central point of information for many in the IT world. It's the site to go to for news, product information, or to hop over to the forum to communicate with other IT professionals or those looking for IT help from all over the world. With whitepapers, eBooks, and analytical news coverage, this site is a leading voice for the most technical aspects of the Microsoft universe. Their senior contributing editors are Mark Minasi, Tony Redmond, Paul Robichaux, John Savill, Mike Otey.
http://windowsitpro.com/
WinBeta
WinBeta is a Microsoft news site founded in 1998, and has become one of the go to places for Windows and Microsoft breaking news. This is the place to come for news and sneak previews of Windows products and compatible software. You can find expert reviews, opinion pieces, and plenty of other really useful sections to broaden your knowledge of Microsoft products and services.
www.winbeta.org/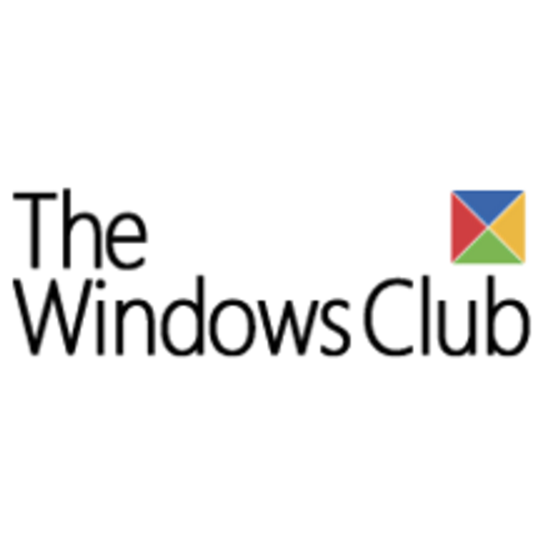 The Windows Club
The Windows Club site was created in 2009 by Anand Khanse as a way to build a Microsoft expert community and provide help to Windows users. The site's main focus is issues and problems that may occur while using Windows operating systems from Windows Vista to Windows 10. The Windows Club Forum also boasts over 100K users, so whether you're looking for tips on how to fix a particular issue or want to browse Microsoft news, this is the site for you.
www.thewindowsclub.com/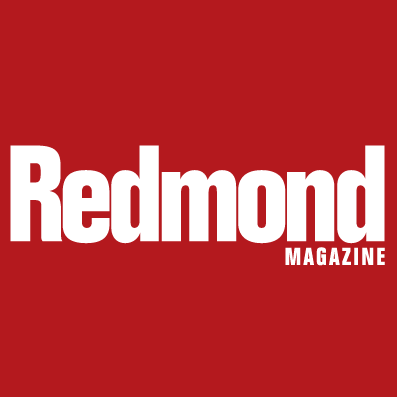 Redmond Magazine
Redmond Magazine is another site with a major focus on IT. Self-styled as 'the independent voice of the Windows IT community', Redmond is helmed by Jeff Schwartz and contributed to by people with serious technical know-how. If you are an IT pro or even just someone learning the ropes, this site will be a great source for news and a lot of analytical reports that can help you on your path as an IT professional.
https://redmondmag.com/
If these influencers don't do it for you and you really want to get as much information as you possibly can, you should subscribe to the largest list of Microsoft employees and influencers on Twitter: "Microsoft Mania"
As always, if I missed someone or you want to add something, please let me know in the comments. Interested in MVPs? Check out our in depth look at Outlook MVPs.
This article was created with help from Joana Simoes.
---
---
---
Other things you might find interesting:
---