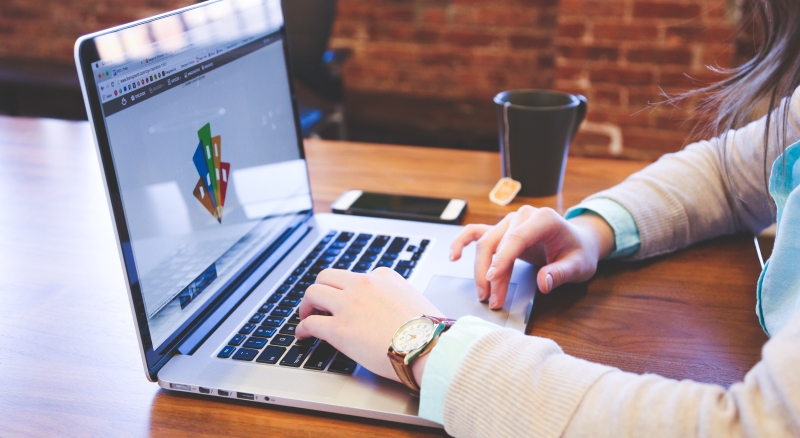 Outlook is the most popular email client, hands down. Millions of people worldwide use Microsoft Outlook on a daily basis. Many are using Outlook 2010, and if you are one of those people, then maybe you have come across a certain issue with your Outlook search. Plenty of users have complained that Outlook search disabled itself. This is becoming quite common, so what do you do to fix it?
Tired of slow and inaccurate Windows searches? There's an easier way
What if Outlook search disabled itself?
You'll notice this if you tried to use search and received a message that says, "The Windows search engine is currently disabled. Outlook will not be able to provide fast search results using the Instant search functionality unless this service is running." This seems to be happening to those who upgrade to Outlook 2010. The issue of having Outlook search disabled seems to stem from the fact that somewhere along the upgrading process, the windows indexing service gets shut off. Even when the upgrade is finished, the indexing service does not get turned back on. This is why your Outlook search disabled on its own.
The Solution
The solution is much simpler than the actual problem seems to imply. You just have to turn the Windows Indexing Service back on. To do so just follow these simple steps:
Go to Control Panel > Programs > Programs and Features > Turn Windows Features On or Off
Make sure there's a check mark on the Indexing Service check box and then hit OK.
That's all! To really make sure the Outlook search issue is solved, restart your computer, and then once it is back up and running, allow your computer some time to begin the indexing process. After half an hour or so, you can already test it out. Go to the search bar in Outlook, type something in, and watch the search results begin to trickle through.
Outlook Search Indexer add-in Disabled
There is a specific Outlook Search add-in that may be disabled in later versions of Outlook. This is important to know when trying to figure out your Outlook search disabled issues, because this add-in (technical name mssphtb.dll) won't play a part in those issues. This is called the Windows Search Email Indexer add-in and it will automatically be disabled in Outlook 2010 and later because these versions contain a native support for their indexing needs and no longer have any use for this add-in. Outlook is programmed to disable this search add-in, and it won't create any issues for you. It is just good information to have when running into any other Outlook disabling search problems.
Disable Outlook Instant Search
If for some reason you would like to disable Outlook Instant Search on purpose, then you are able to. Just follow these steps:
In Outlook, click the tab that says File and then click on Options and then Search.
Underneath Sources you can click on Indexing Options.
Click Modify then clear any of the check boxes found under Change selected locations or Index messages in these data files. This will disable Outlook Search functions.
Now you are able to get through unwanted Outlook Search disabled problems, or just go in and disable it yourself if you need to.
---
---
---
---