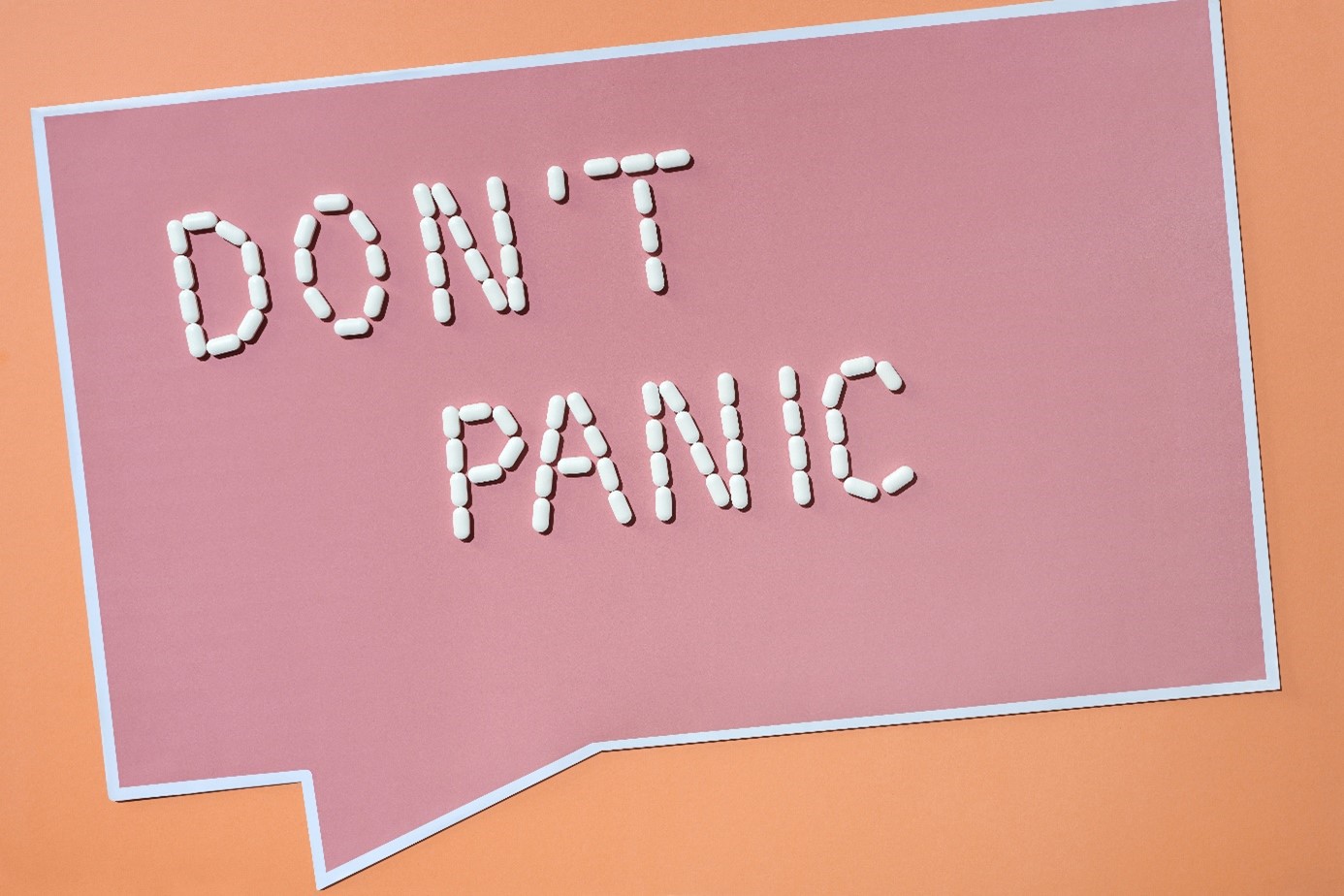 During work as well as in your private life, you probably answer tons of emails every single day. No wonder the Outlook search function has become essential to you. So, chances are high that you experience a small sense of panic if the Outlook search function doesn't work. Don't worry! In this article, you learn about what to do when your Outlook search doesn't work.
Outlook search without problems? Try Lookeen!
If your Outlook search constantly shows you that items still need to be indexed or you only get results before a certain date, this usually means one thing: Your Outlook search no longer works. We'd like to show you several ways to fix this problem.
Option 1: Restart Outlook 
As simple as it sounds, restarting the program often can be the most effective and quickest solution. Close it entirely and reopen it. However, clicking the close button does not necessarily mean that the program is exited. If the Outlook icon is still active in your system tray, Outlook is still running in the background. To make sure you exit the program completely, from within Outlook select file and then exit in the drop-down menu.
If Outlook still doesn't respond, it is possible to force stop it through the Task Manager. 
Press [Ctrl] + [Alt] + [Del] simultaneously.
Select Task Manager.
The task manager lists all currently active applications.
Select Outlook and click End Task.
Option 2: Narrow your search
If the Outlook search doesn't work that can be a sign of Outlook being overwhelmed with the mass of stored emails and information. It can help to narrow down your search terms. Here you can find tips about how to narrow down your Outlook search.
Option 3: Rebuild Outlook indexing
Open your Windows Control Panel by searching for it in the Windows search bar
Search for and select Indexing Options
Select the Rebuild button
Rebuilding the index can take a long time. You can continue to use Outlook as it will rebuild your index in the background, but search may not work properly during the index building.
A search solution you can trust? Try Lookeen!
Option 4: Troubleshoot Outlook indexing
The Personal Store file (PST for short) is a file format that Microsoft uses to save all Outlook data. If your PST file is damaged, Outlook Search cannot correctly access the saved data. Hence, you should first check whether your PST file is damaged and needs to be repaired.
Microsoft Office supplies the program "scanpst.exe"
which you can either find via the Windows search or directly in the file directory. Until Outlook 2010 scanpst.exe was located under the path C:\Program Files (x86)\Microsoft Office\OfficeXY\SCANPST.EXE. As of Outlook 2013, it is located under C:\Program files (x86)\Microsoft Office/root/OfficeXY. You can search for the file in your Windows search bar.
Start scanpst.exe as soon as you have found the file. The program will look for errors in your PST files. Depending on the size of your PST file, this process may take some time. If the number of elements to be indexed does not change even after a long period of time, scanpst.exe could not solve your problem immediately. You should then try one of the other options.
I hope this article was helpful for you and that you were able to solve your Outlook search problem. . If these tips still don't work, give our free Outlook search solution Lookeen a try!
Good luck!
Aline & your Lookeen team.
---
---
---
---