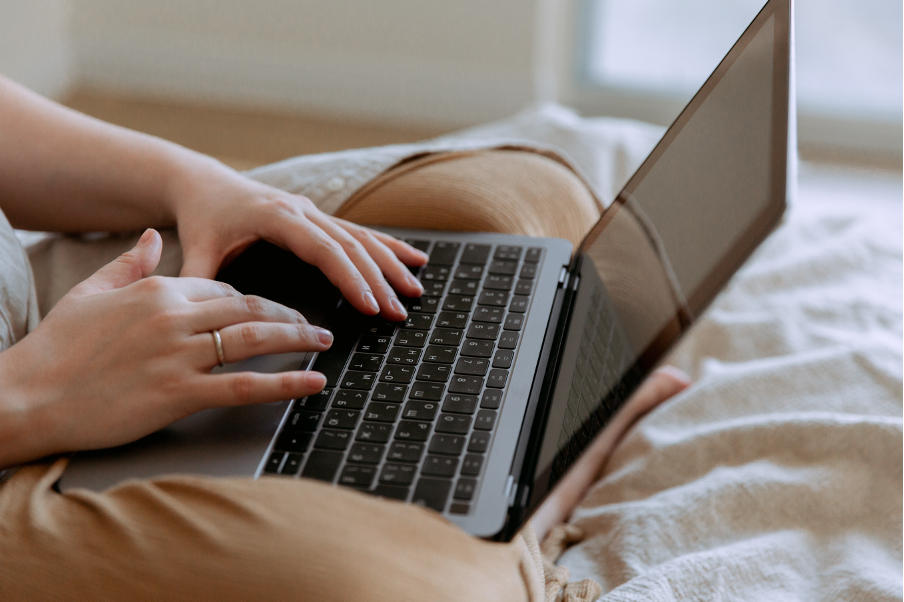 Most of your Outlook data is stored in what is called a PST file. If you are connected to a Microsoft Exchange server, your data will be stored in an OST file. PST stands for Personal Storage Table, OST for Offline Storage Table. You may be wondering where this PST file is actually stored in Outlook, and what exactly is saved on this file.
Outlook saves all data onto the PST or OST file, including emails, contacts, calendars, tasks, notes and plenty of other items. Depending on how you have configured your Outlook settings, the data may or may not be compressed and encrypted.
Want to know more about searching your PST files? Check out our PST search page.
How to Find the PST File in Outlook 2010
You can find the PST file quickly once you're in Outlook. Here's how to do it for Outlook 2010:
Open the File menu and select Account Settings.
Click on the Data Files tab once the Account Settings window in Outlook opens. The Data Files tab shows you all of your Outlook data files including both PST and OST files.
Most of your data files will be stored in your local user AppData folder. If you would like to open the PST or OST file in Windows Explorer, select the file from the list and click Open File Location.
Backing up PST and OST files
Knowing where these Outlook files are stored is especially helpful if you need to back them up or move them around. Just make sure Outlook is shut down if and when you choose to do this.
Knowing how Outlook stores its data and how you can manually back it up is important information to have as a regular Outlook user. Whether you use it for work or personal emails, having the knowledge and the skills necessary to backup your Outlook data is an advantage. Knowing where to find your PST and OST files can also make them easier to maintain and manage.
---
---
---
---