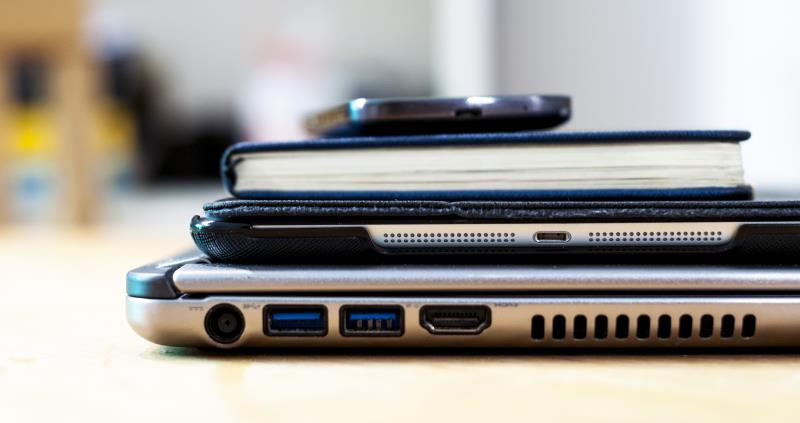 The auto complete cache in Outlook is a feature that's used in Outlook 2003, 2007, and 2010. What is it? The Outlook feature, technically called 'Email Address Auto Complete Cache' is the feature that displays a list of the different email addresses you have previously used as you type an email address into the To:, Cc: or Bcc: fields in Outlook.
Looking for an email address? Let Lookeen help!
Just try it, start to type in an address in the To: field and a little list will show up trying to predict which email address you want to use. It's useful and convenient but can sometimes even keep you from properly updating your Contact list. You may eventually want to get rid of the cache of old email addresses though. (We recommend that you save the important addresses first though! Here's how).
Cleaning up Old Email Addresses from the Cache in Outlook
After long periods of time and daily use you may begin to see really old email addresses that you'd like to get rid of as they're no longer valid or useful for one reason or another. Or maybe you simply want to clean up the entire Auto Complete Cache in Outlook to clear a little space.
The few steps below will allow you to just that. You can either delete a handful of emails or clear the entire Auto Complete Cache in Outlook. Here's what you need to do to delete specific email addresses from the cache:
When you are inside Outlook begin to type in the email address that you want deleted from the AutoComplete Cache in Outlook until it shows up.
Press on the down arrow key on your keyboard and select the email address and then press the delete button to get rid of the address.
That's it! That specific email address should be gone from your cache now.
Clearing the entire Auto Complete Cache
Two things before you dive into this part – One: This only works for Outlook 2003 and 2007. Two: BE CAREFUL with this idea. DO NOT do this if you just need a couple of email addresses deleted from the cache. You wouldn't want to accidentally delete all of your contacts somehow, so this is not recommended if you're not 100% sure. Before you go ahead, make sure to back up the addresses you want to keep.
This technique is most helpful if you have corruption with your .nk2 file. Another sign you shouldn't do this is if you don't know what that file is, or haven't received an error about it.  Here are the steps to clear the entire Auto complete cache in Outlook.
First close Outlook
Open your Windows Explorer and paste %APPDATA%\Microsoft\Outlook in to the address bar.
Delete the Outlook.nk2 file in the folder
And you are done! Outlook will begin building a new one once you start entering new email addresses in the To: field.
Again, this isn't needed or recommended if you are not sure what you are doing. Now you know how to manage your Auto Complete Cache in Outlook, and get rid of any old email addresses you don't need any more!
---
---
---
---