Using Instant Search in Outlook is quick and easy (when it works). It is always available to you with just one click, and most of all, it's an effective way to boost productivity by helping speed up your workflow.
You know that it works with your mailbox, but can you use Instant Search with Public Folders? Many you will find that the answer is no, but that just means you need to make some changes to your Outlook settings for search to recognize your Public Folders.
Looking for a way to quickly and effectively search Public Folders? We can help!
To get Instant Search for Public Folders to act the same way it does when you are using it for your mailbox, you need to get these settings are up and running:
Outlook must be set up to cache all of your Public Folder favorites.
The Public Folders you want to search must be chosen as favorites.
The search has to be made from within the Favorites section of the Public Folders tree in the Navigation pane.
The following instructions work for both Outlook 2010 and Outlook 2013.
How to cache Public Folder Favorites
The way Instant Search in Outlook works is that it relies on the Windows Search Index so that it can perform all the searches and function properly. This function will only index locally stored content though. To get Public Folders search working, you need to have the Public Folder Favorites cached. Here is what you need to do to have the Public Folder Favorites cached: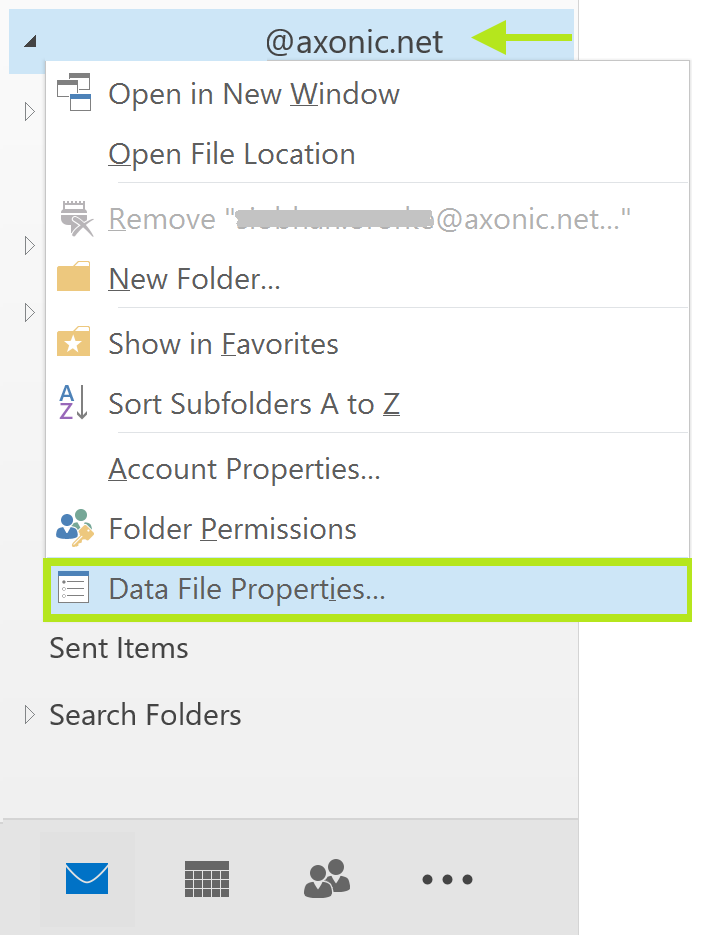 Right click on the root folder of your mailbox. (The root folder is normally at the top of the Navigation pane, where your email address is written).
Click Data File Properties.
Click Advanced… in the pop up window titled Outlook Today – [your email address] Properties.
In the Microsoft Exchange window, click on the tab that says Advanced.
Underneath Cached Exchange Mode Settings, enable Download Public Folder Favorites by checking the box next to it.
Click Apply and then OK.
Close all of the open dialog boxes, then restart Outlook.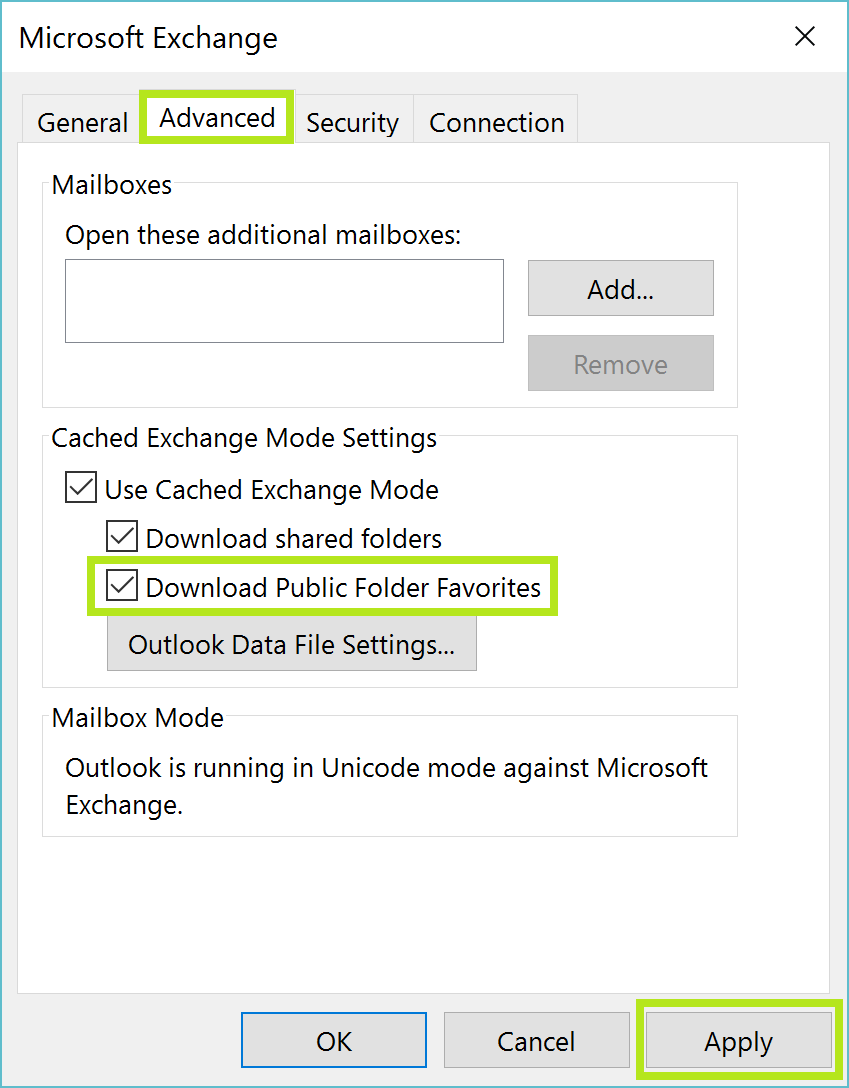 How to add Public Folders to your Favorites
The previous steps will be completely useless if you don't have the public folder added to your favorites. Here's how to add a Public Folder to favorites: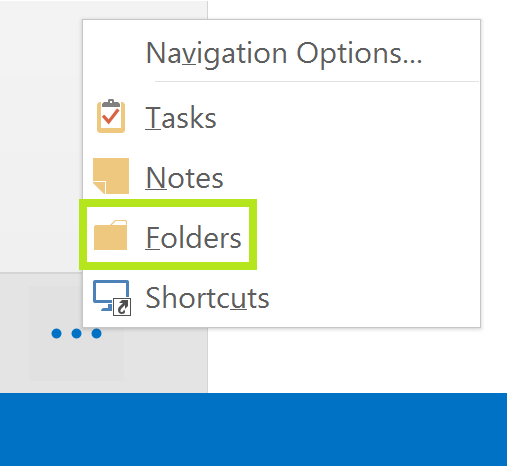 Find the Public Folder you would like to cache.
In Outlook 2010, click on the small folder icon at the bottom of the Navigation pane.
In Outlook 2013, click on the … at the bottom of the Navigation pane and select Folders.
Under All Public Folders, you'll find a list of all folders you have access to.
Right-click on the Public Folder you want and select Add to Favorites.
In the Add to Favorites dialog box, choose a name and click Add.
Please note: You should be careful of how many and exactly which Public Folders you want cached. These folders tend to be large and all of that data will be downloaded into an ost-file on your local hard drive. If this file becomes too big it can result in Outlook problems, including slow search and connectivity problems.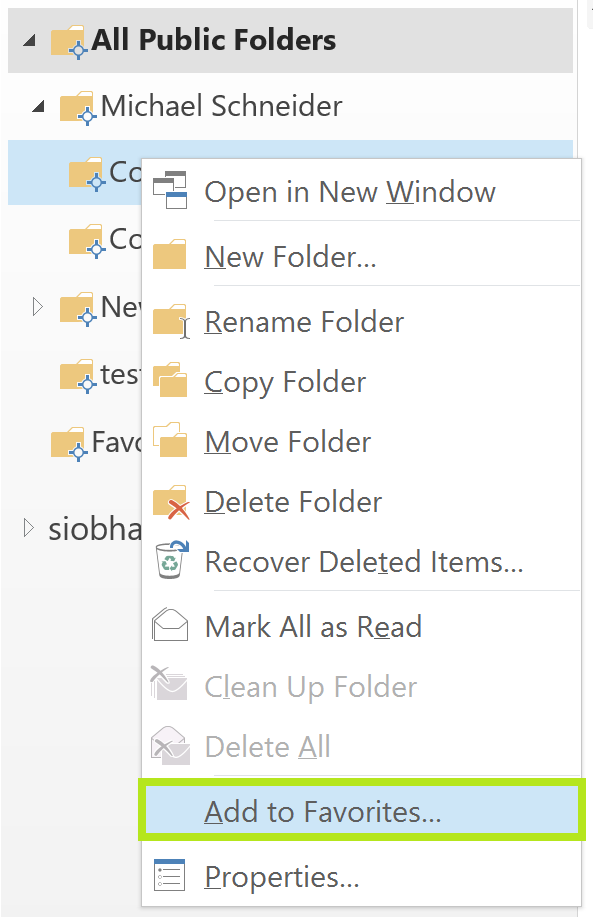 How to use Public Folder search
Once you follow the previous steps and have marked the Public Folder as a favorite, and caching and indexing is also complete, then go ahead and try Instant Search in a Public Folder.
Make sure you navigate to the Favorites section in Folder view before you search, as this is the only way your Public Folder search will work.
---
---
---
Other things you might find interesting:
---